We are
your best asset
A bold business law firm
for long-term support
Proximity and availability:
two essential values for NMCG
NMCG Avocats is a business law firm that can assist you with both advice and litigation.
NMCG Avocats has a specific know-how and a variety of skills in order to provide you with tailor-made advice to meet your needs in your market.
Our clients' strong commitment to the quality of our support has enabled us to confirm our expertise and to grow, both in terms of the number of offices throughout the country and the volume of business, while unfailingly respecting our values.
NMCG Avocats synthesizes the essential legal and judicial information to help you monitor your market and anticipate its evolution.
Several formats are offered: videos, articles, podcasts, face-to-face and distance learning courses...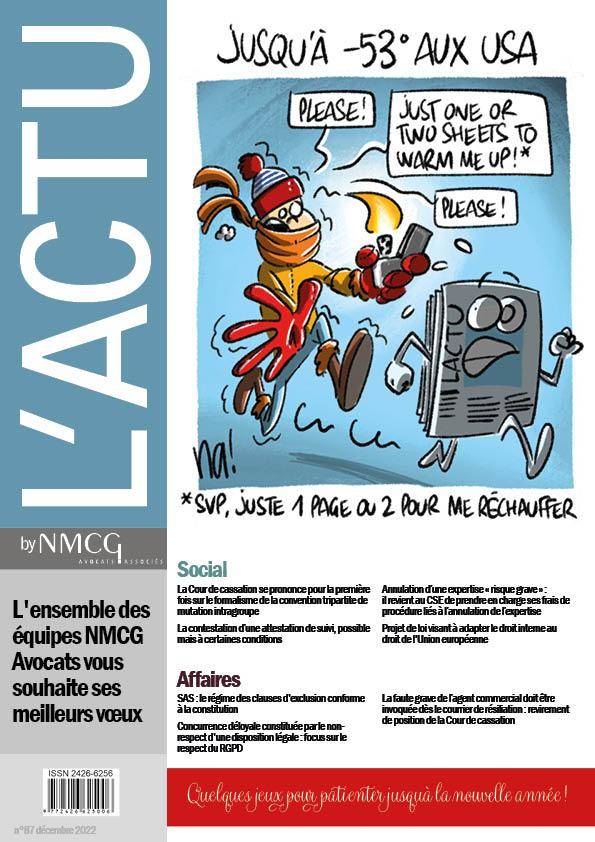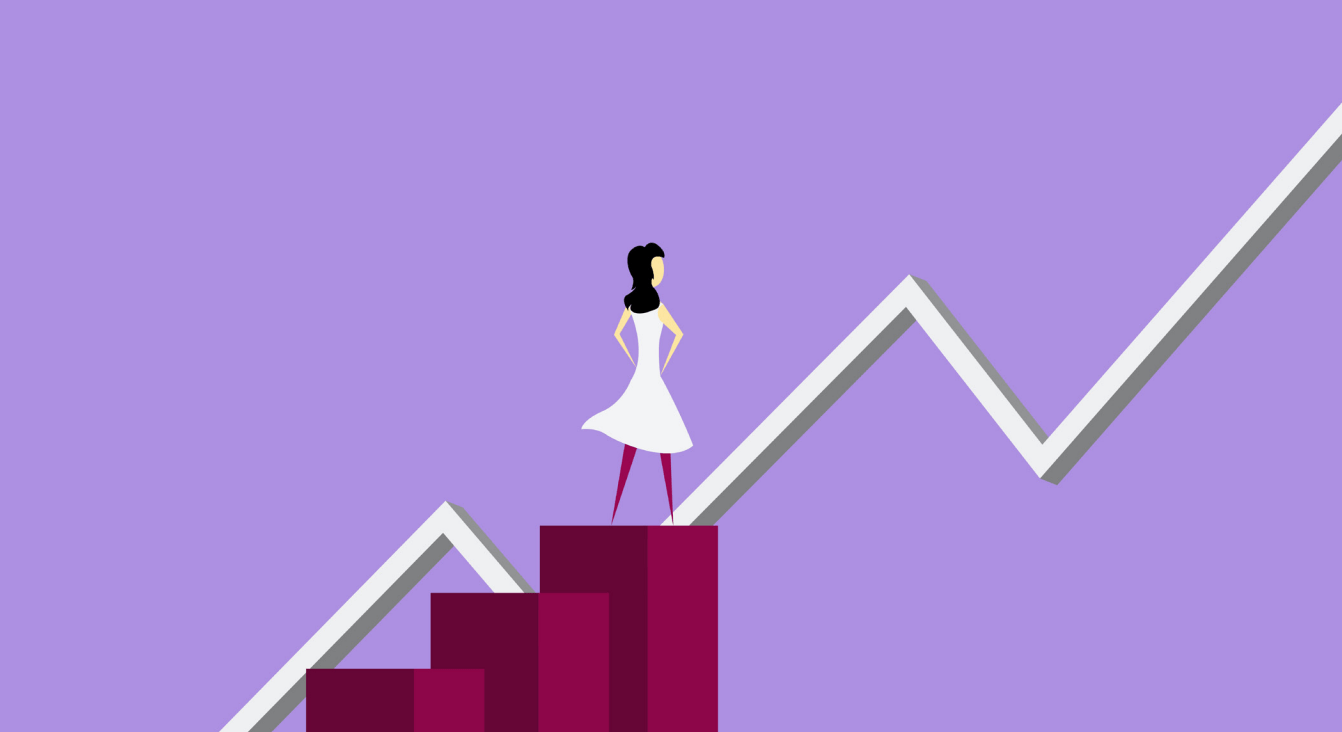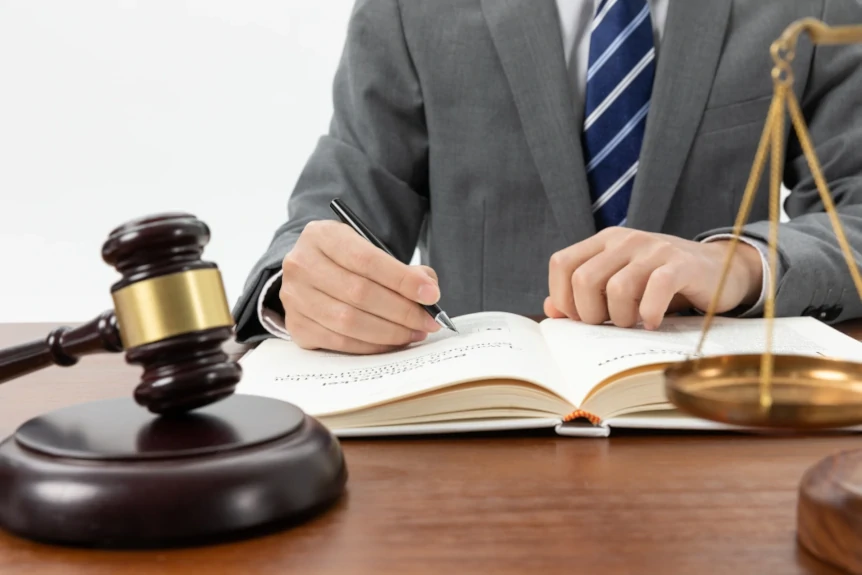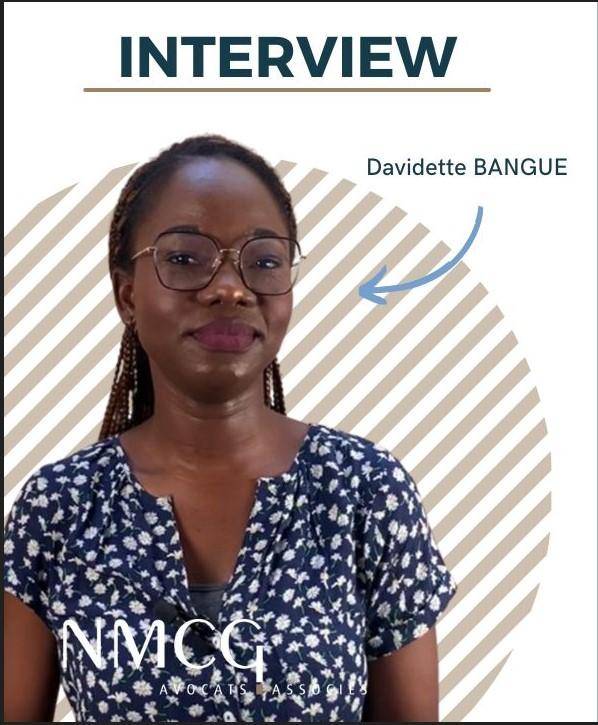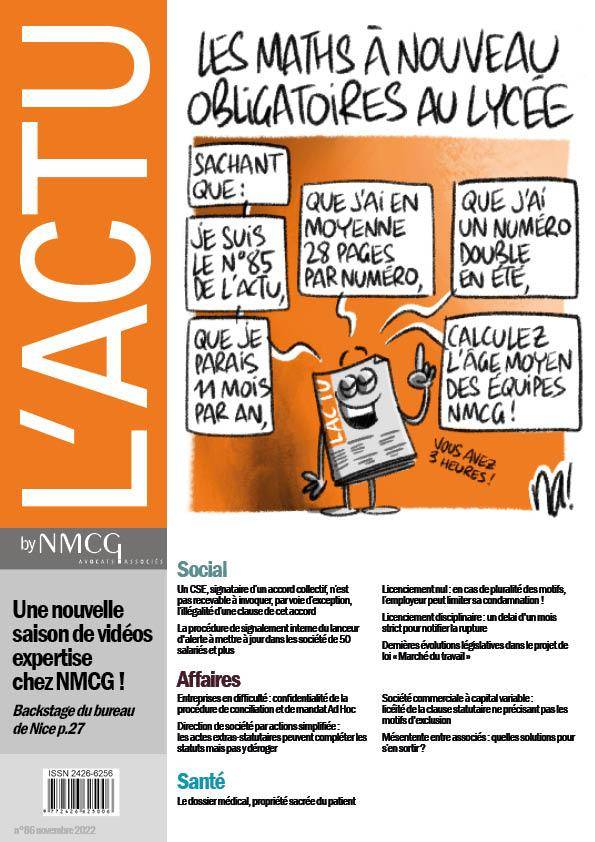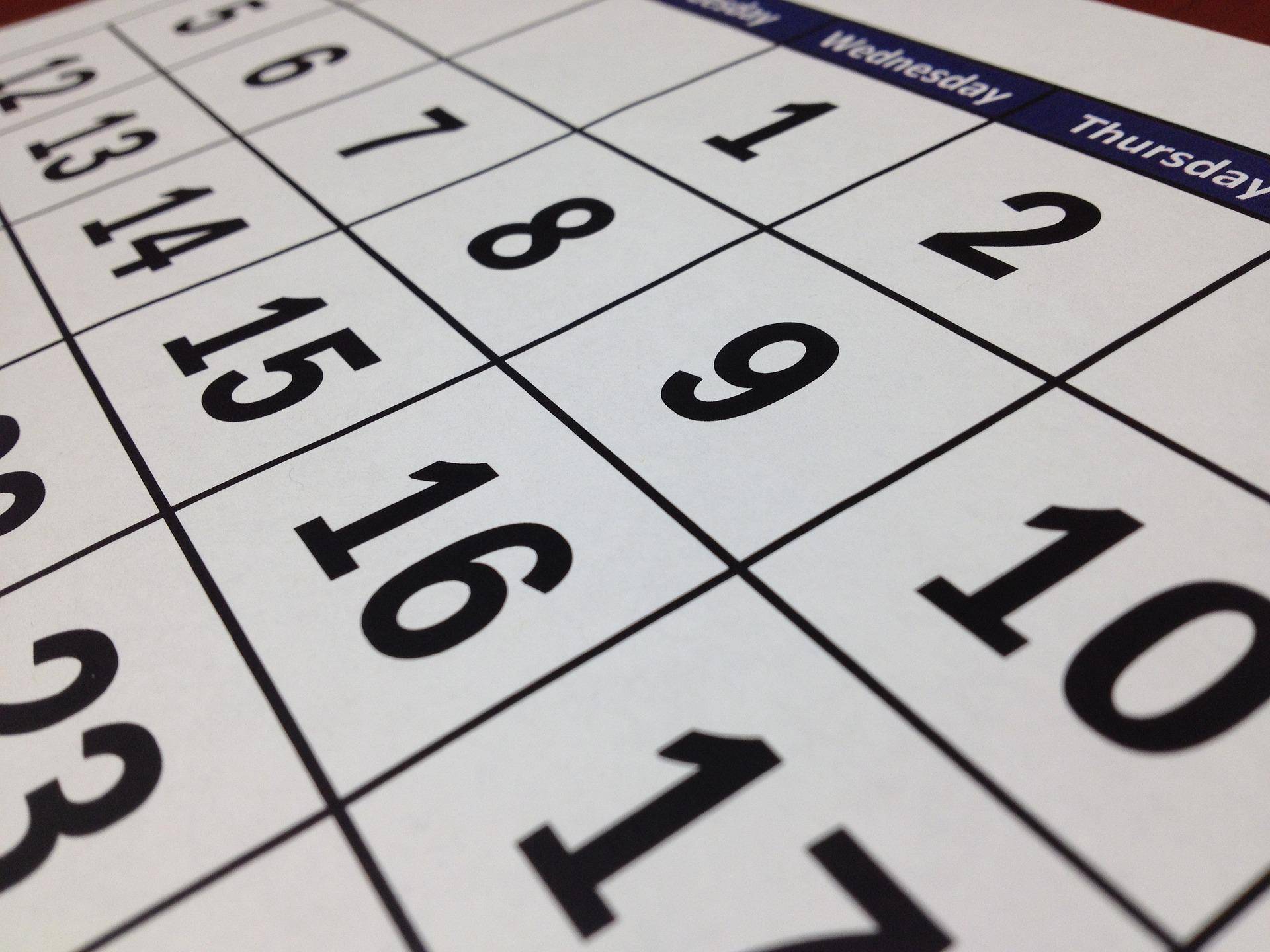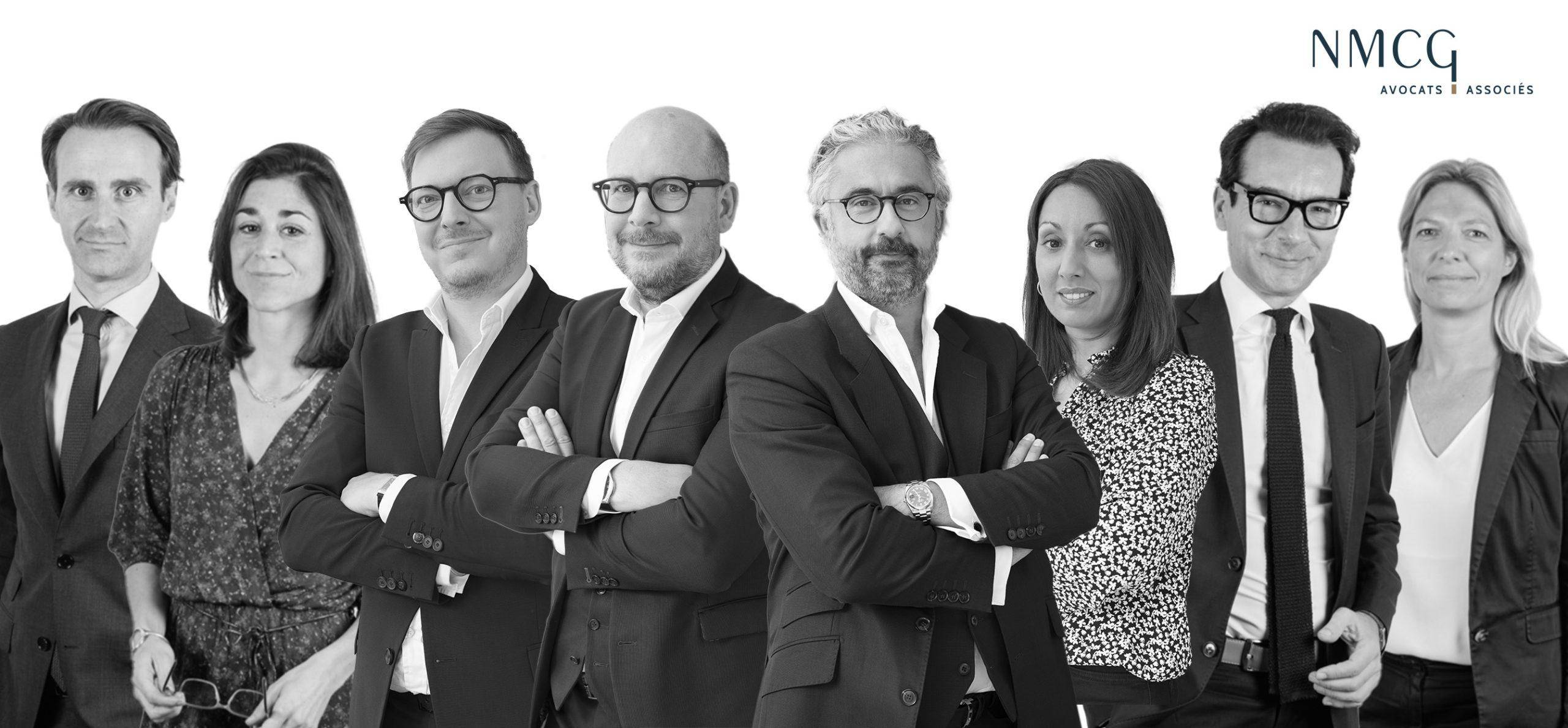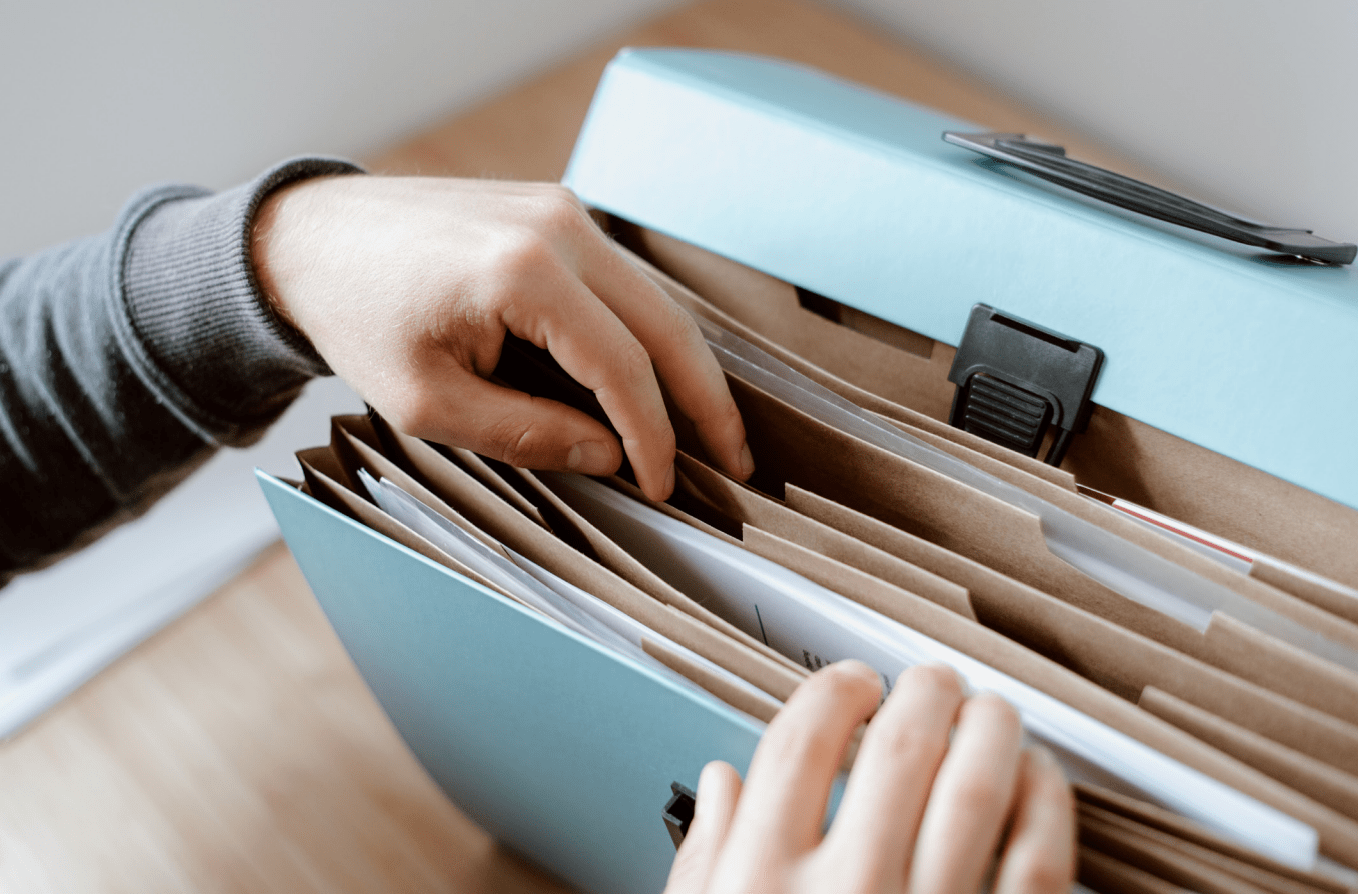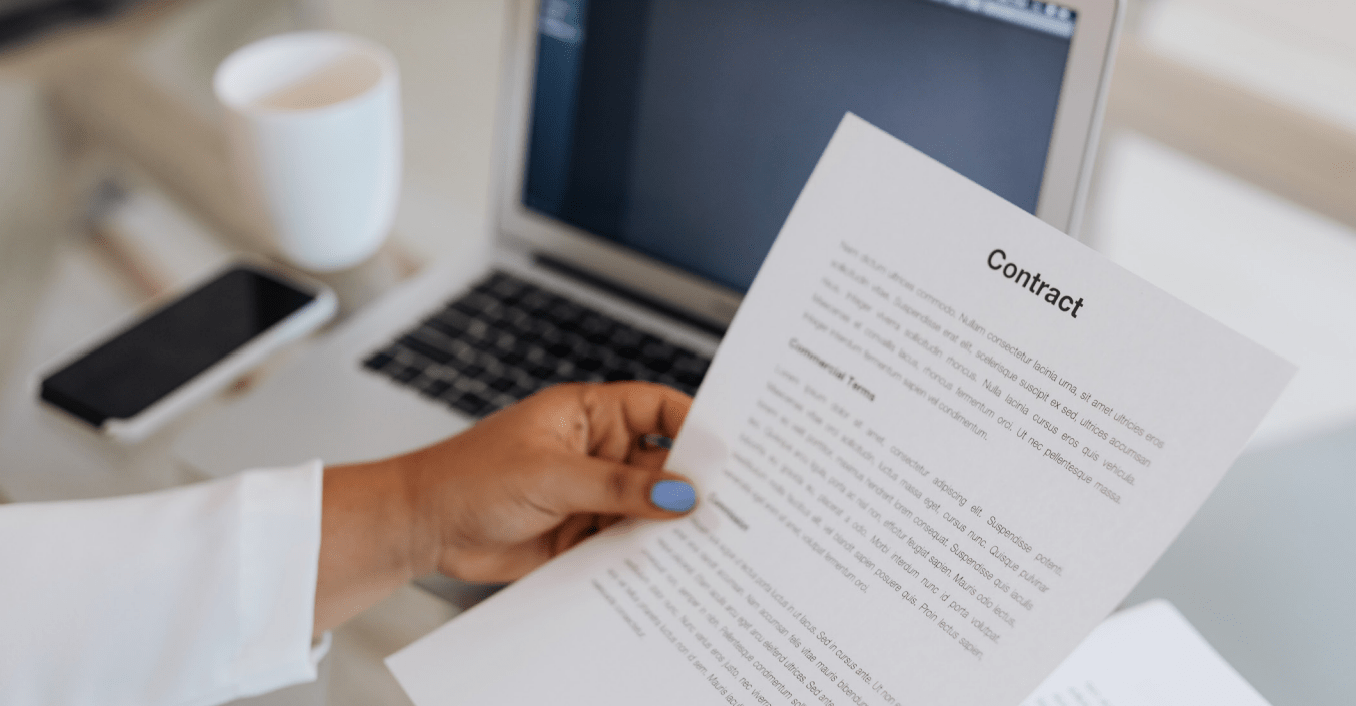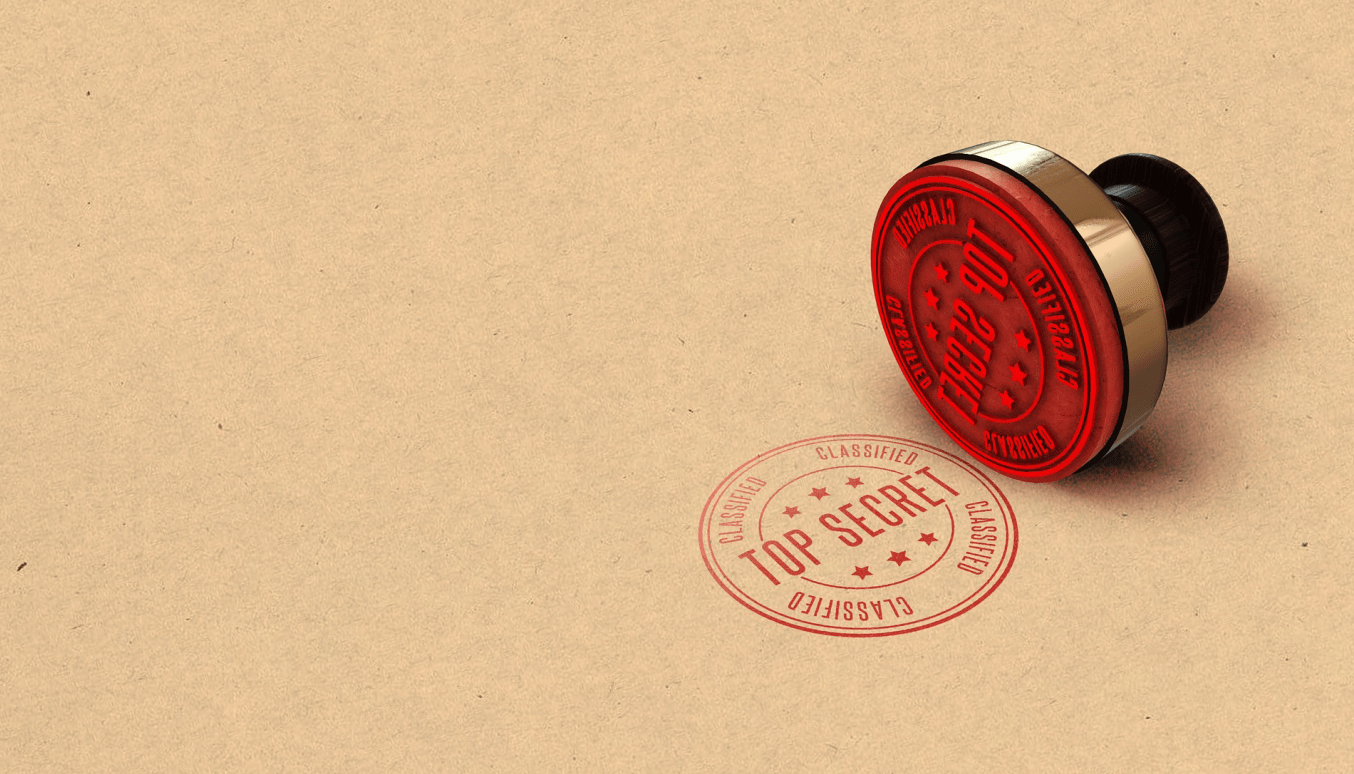 Paris
38, rue de Liège
75008 Paris
01 70 61 61 61
contact@nmcg.fr
Nice
11 rue Alexandre Mari
06300 Nice
04 93 62 23 73
contact-nice@nmcg.fr
Strasbourg
14 rue Schweighaeuser
67000 Strasbourg
03 88 60 87 87
secretariat-strasbourg@nmcg.fr
La Colle-sur-Loup
250 Avenue de Verdun
06480 La Colle-sur-Loup
04 93 62 23 73
contact-nice@nmcg.fr
Nantes
38, rue de Liège
75008 Paris
01 70 61 61 61
contact@nmcg.fr
A team of experts close to you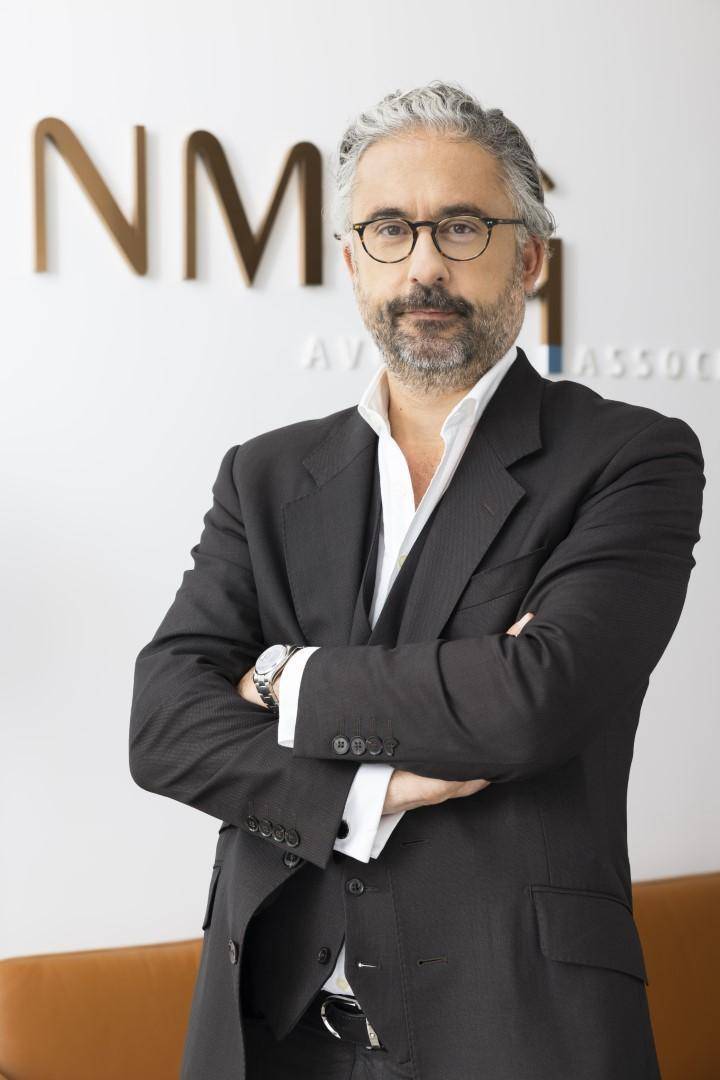 Arnaud BLANC DE LA NAULTE
Partner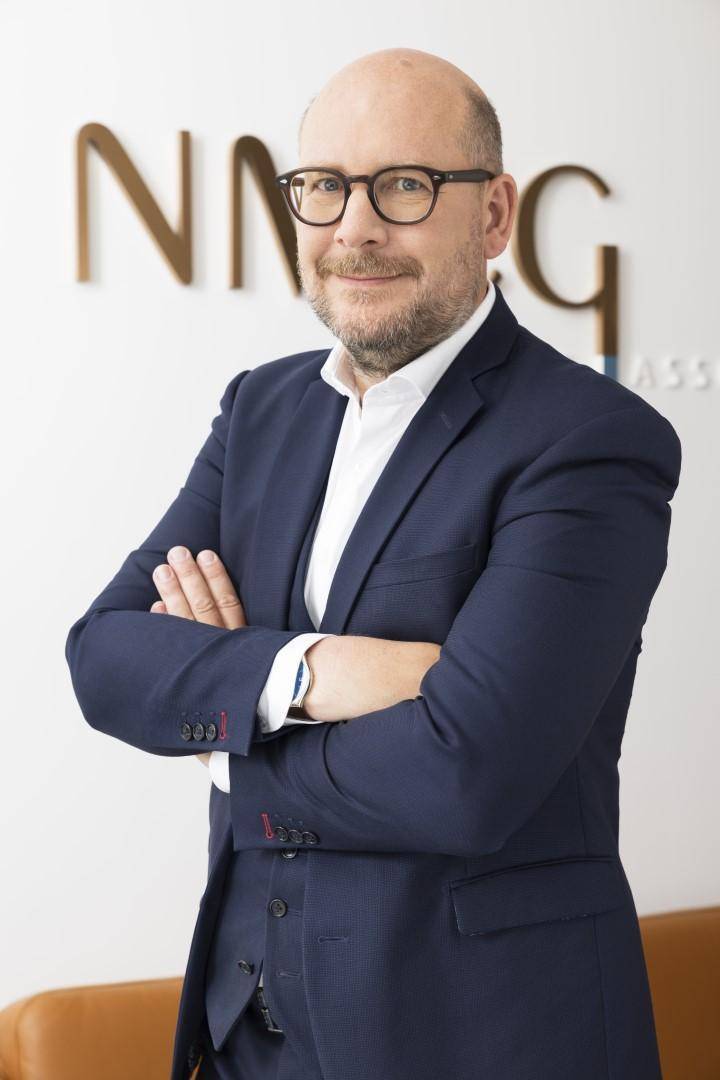 Laurent COURTECUISSE
Partner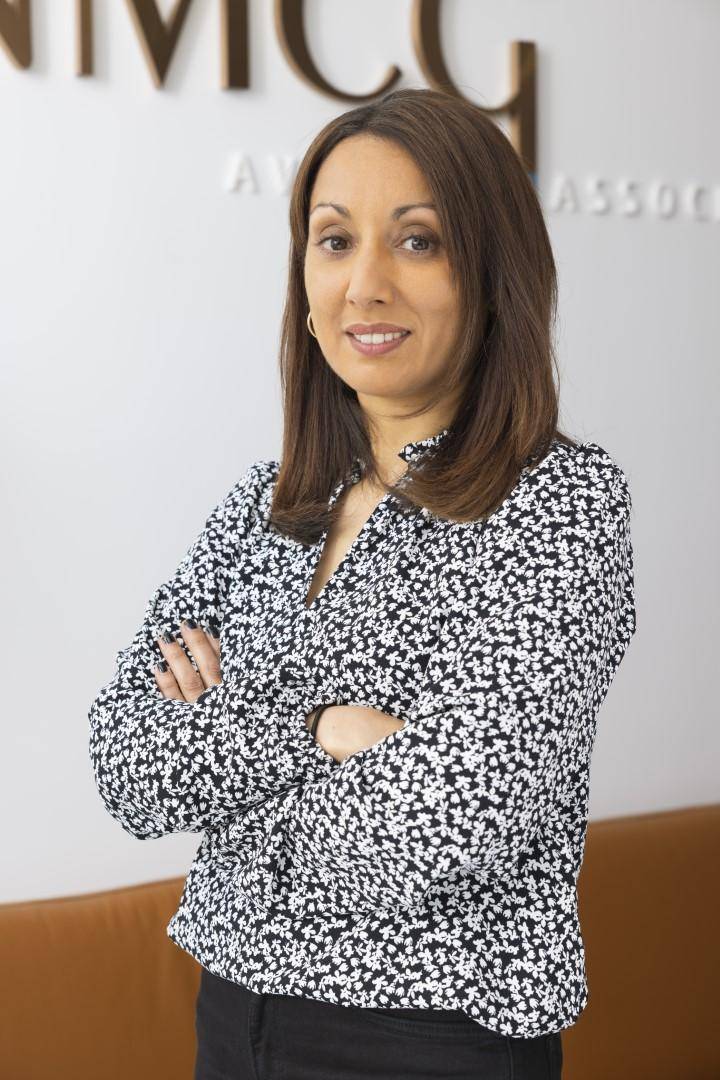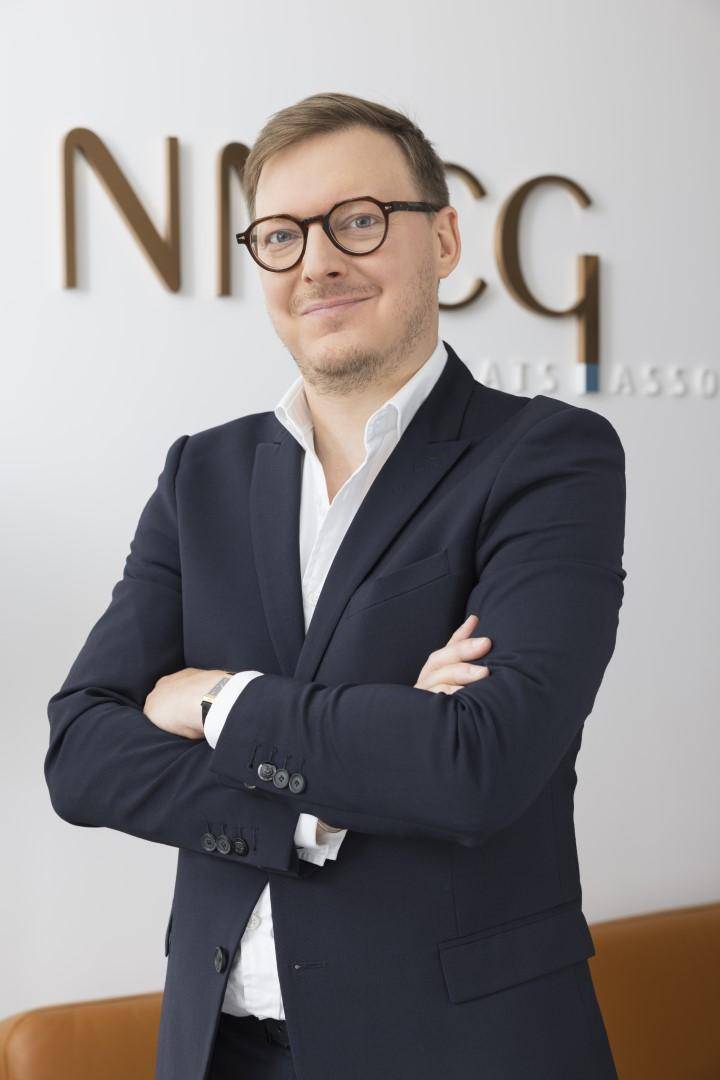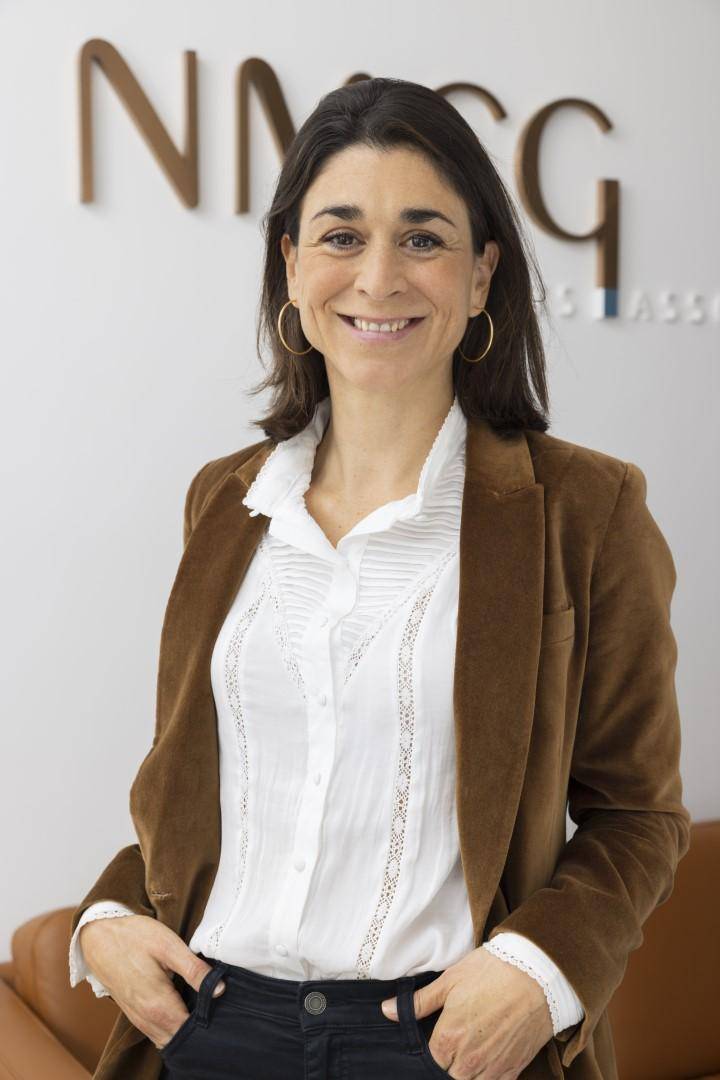 Lauren SIGLER-CHAIN
Partner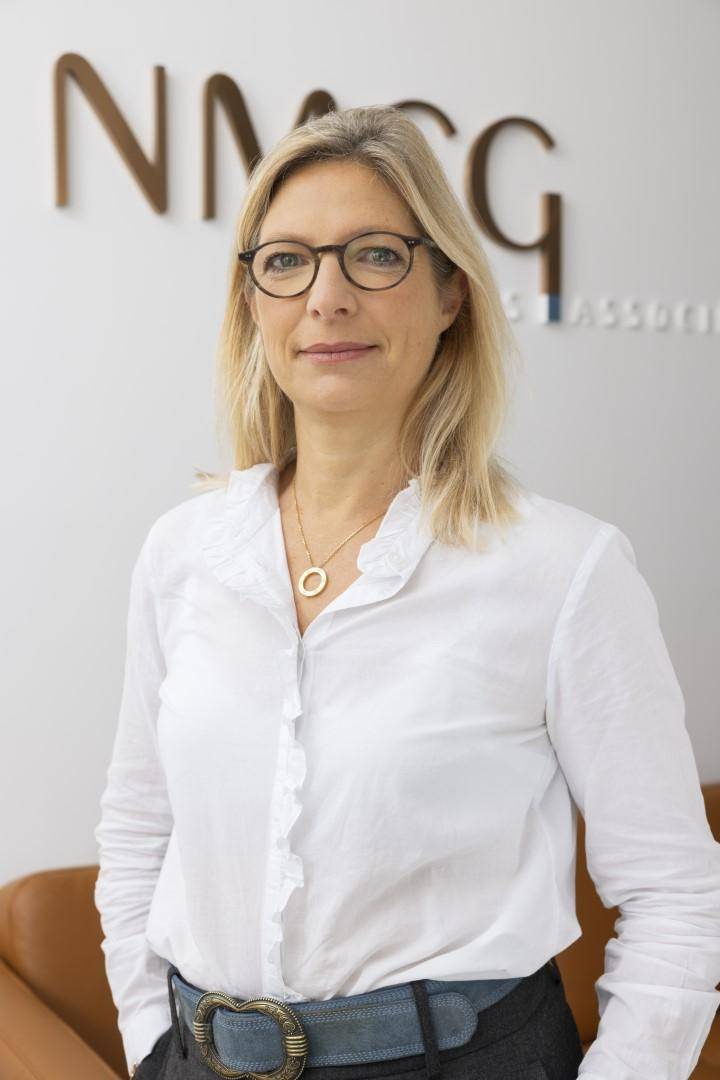 Bernardine TYL-GAILLARD
Partner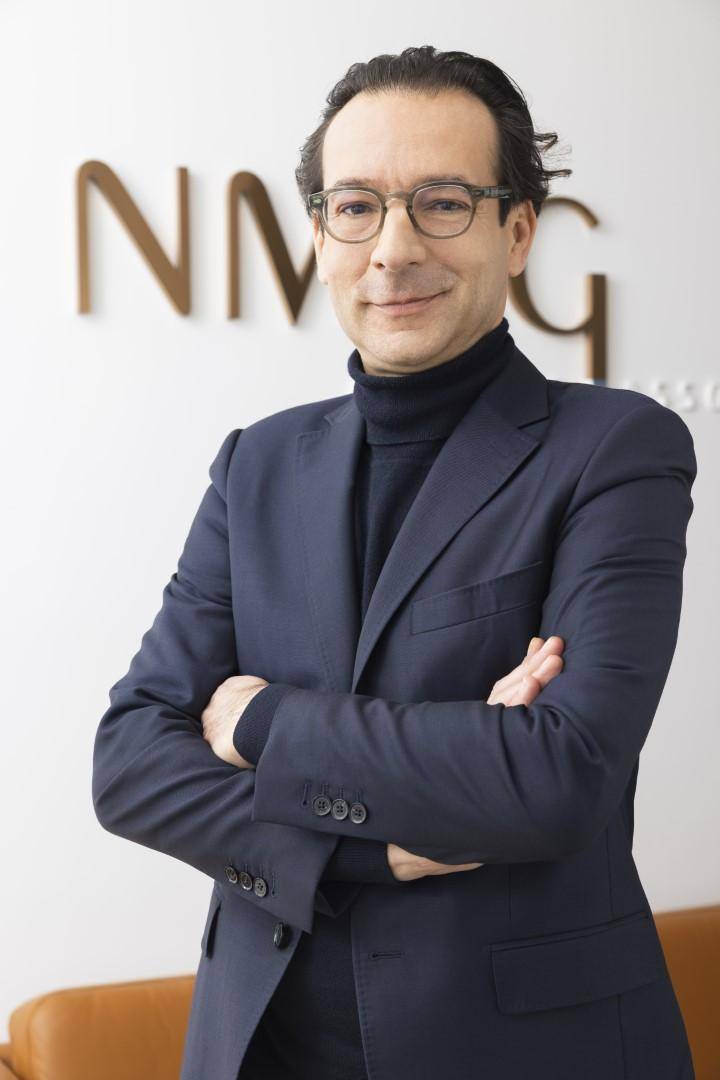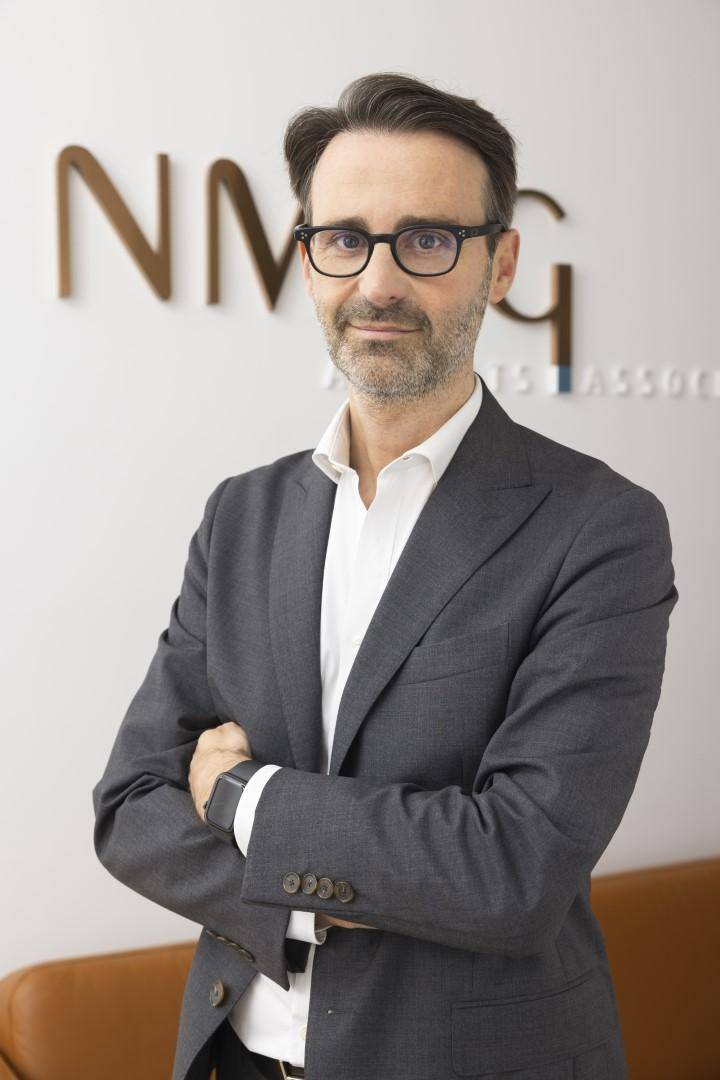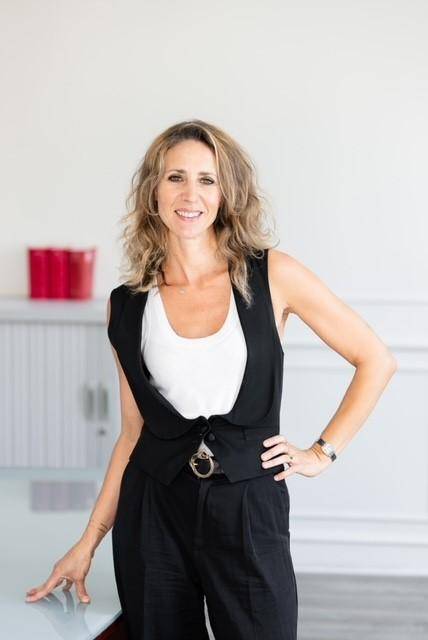 Olivier CASTELLACCI
Partner
Cécile COSTIERA-GIAMARCHI
Partner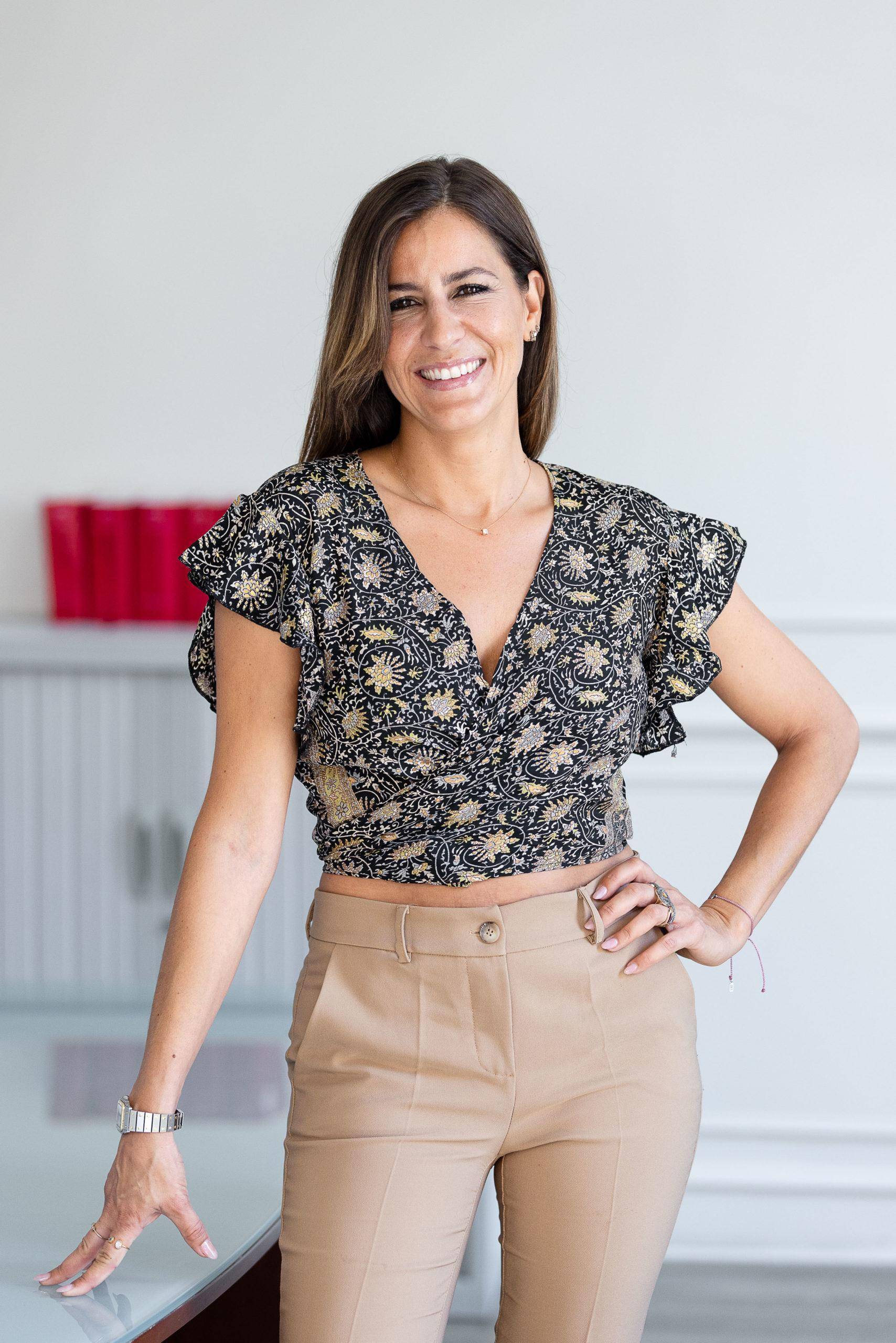 Charlotte SOUCI-GUEDJ
Partner