This department advises its clients and also represents them in the event of litigation before the criminal courts in metropolitan France, the French overseas departments and territories.
NMCG thus intervenes in matters of General Criminal Law.
civil and criminal liability
Criminal labor law: Workplace accidents; Management liability; Labor inspection reports…
Criminal Business Law: Abuse of corporate assets; Breach of trust; Increase in contributions in kind; Extortion; Blackmail; Swindling.
Criminal law of distribution and consumption.
Criminal health law.
Contraventions.
Common law offences.
Special criminal law: Crimes and offences against persons and property.
Articles related to this expertise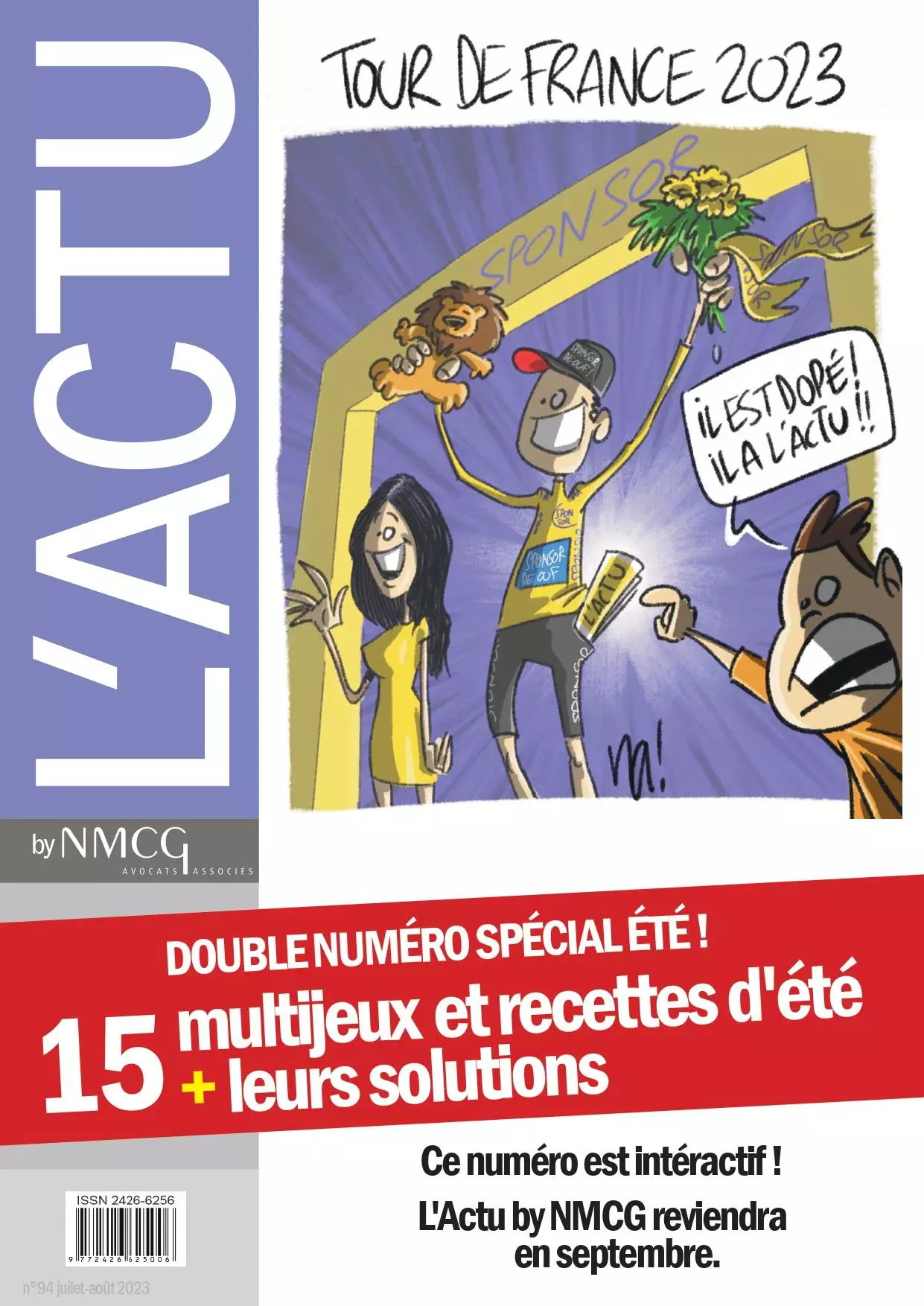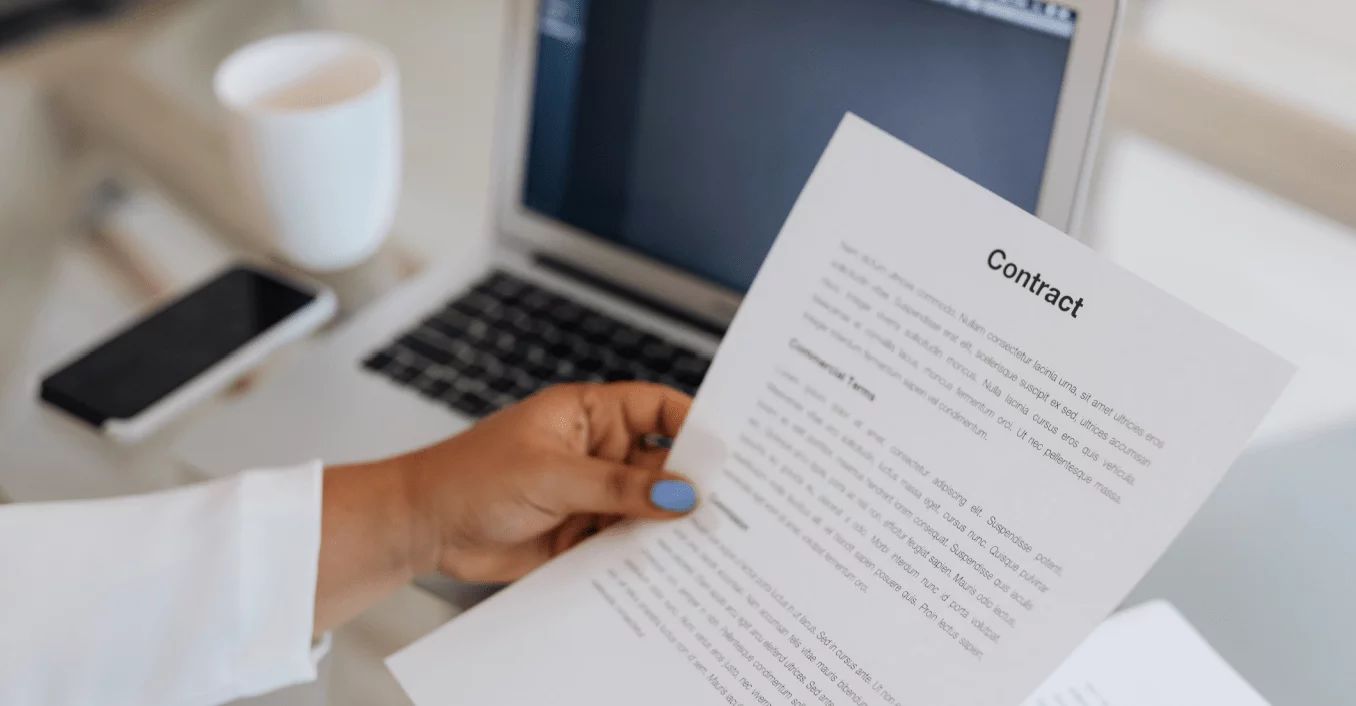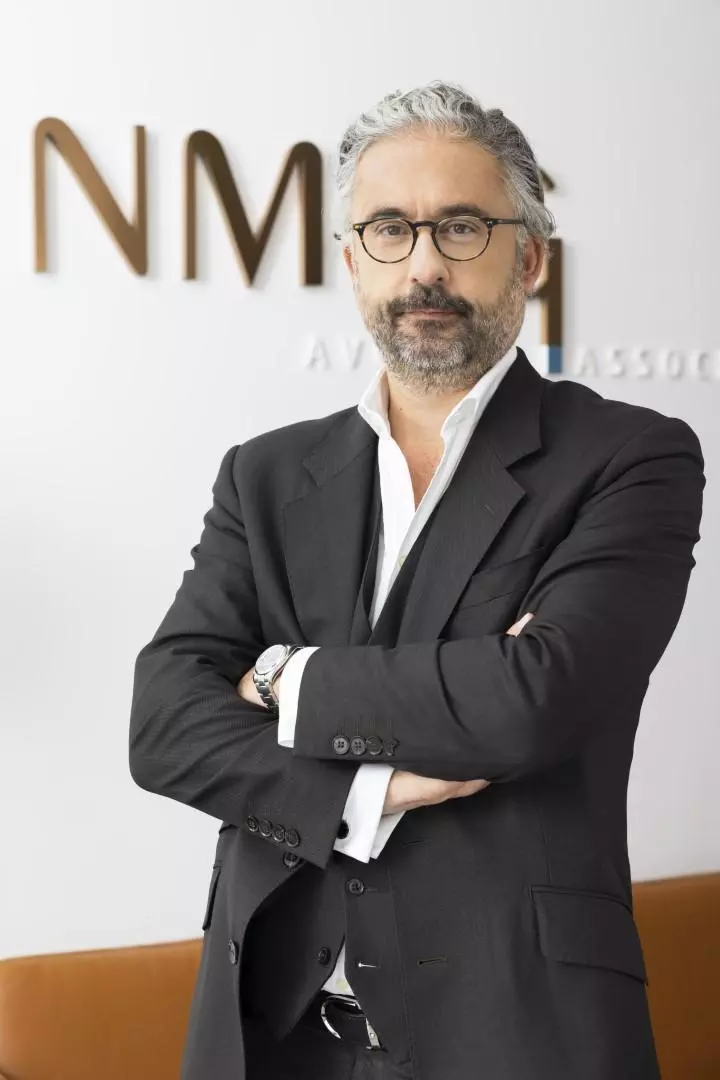 Arnaud BLANC DE LA NAULTE
Partner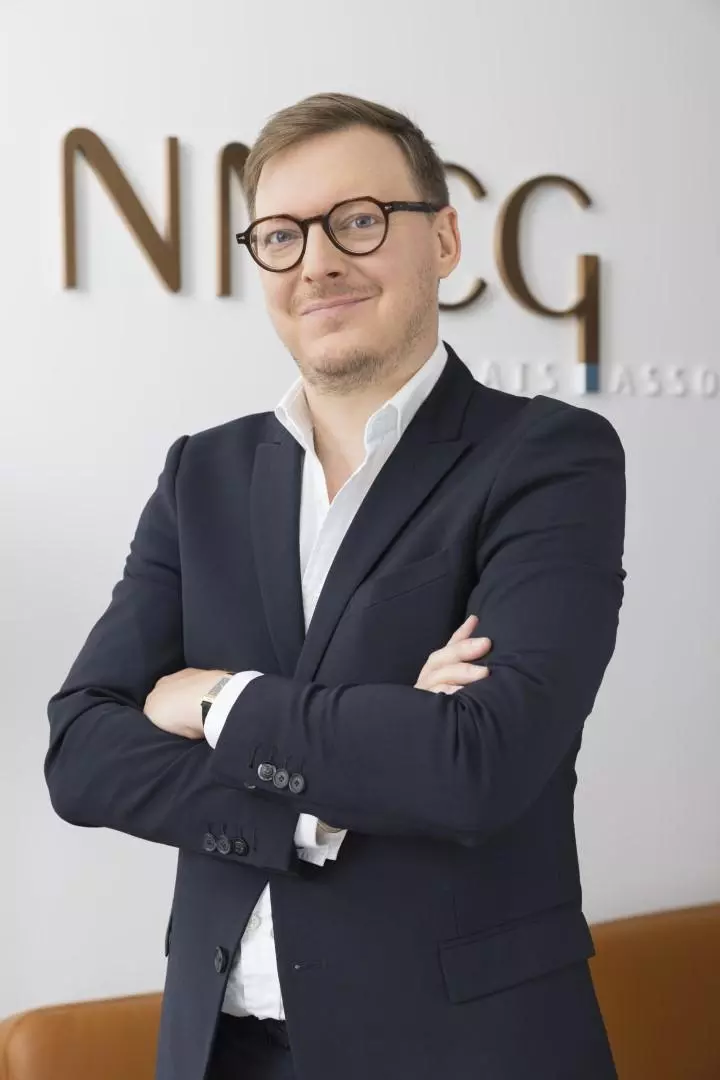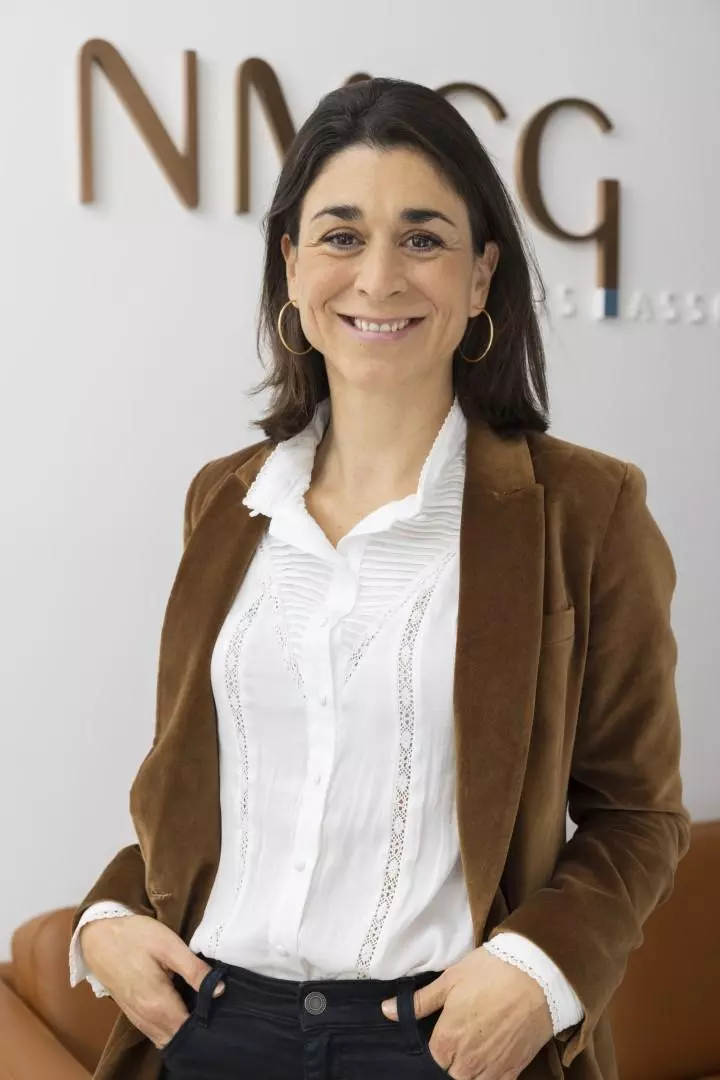 Lauren SIGLER-CHAIN
Partner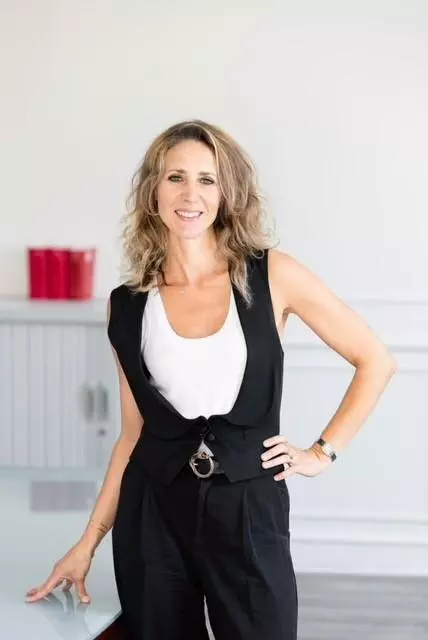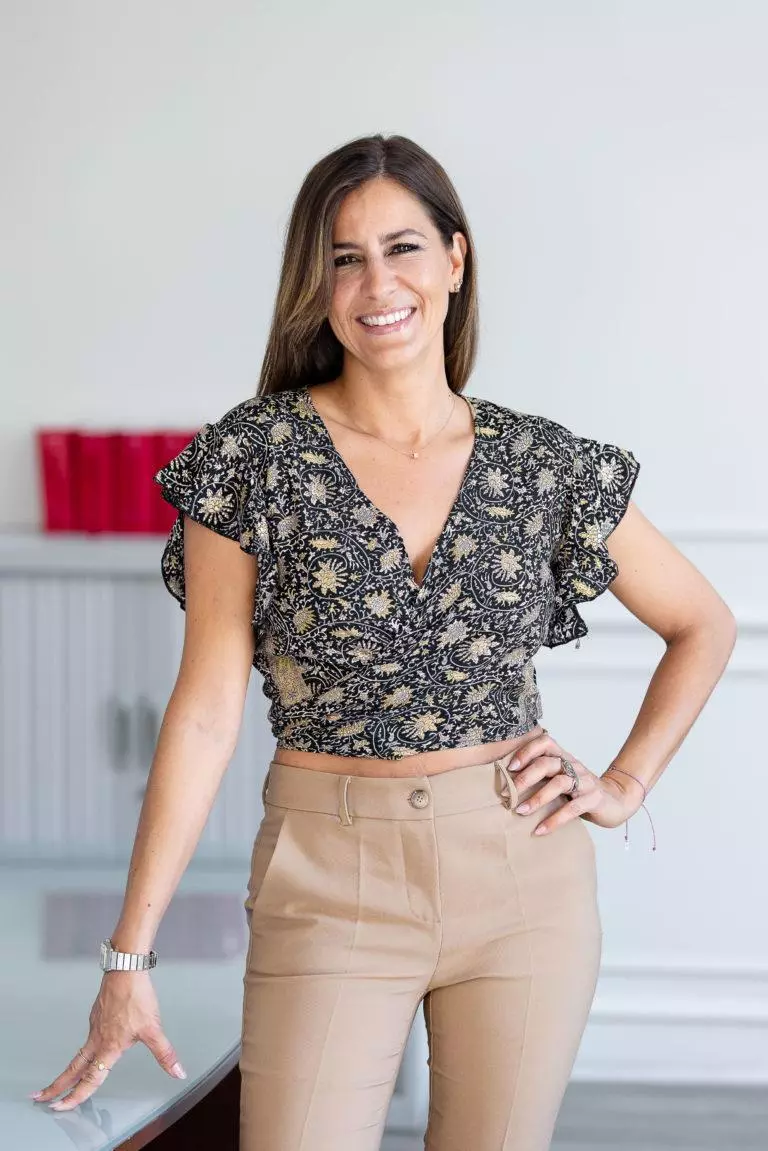 Charlotte SOUCI-GUEDJ
Partner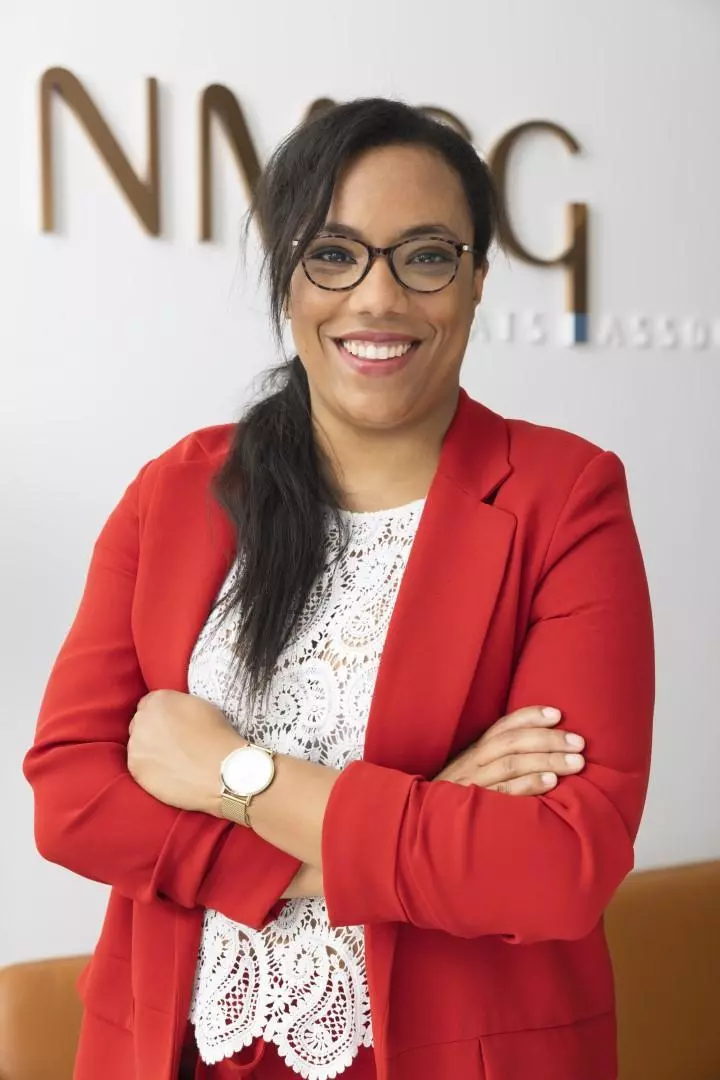 Maureen CURTIUS
Of Counsel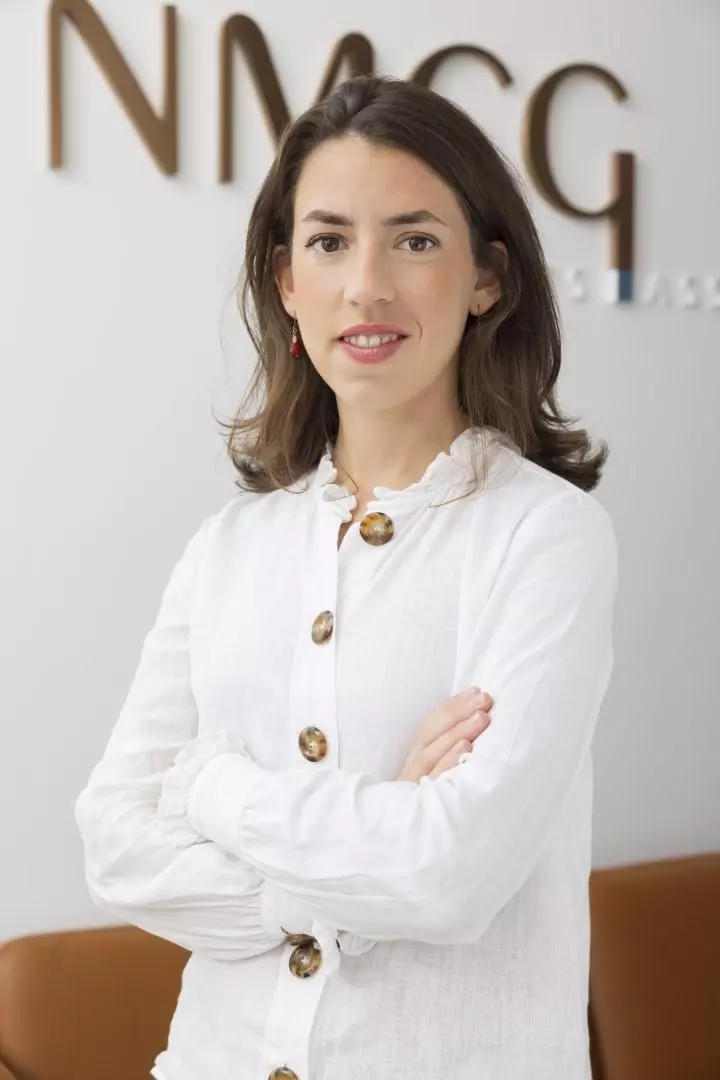 Romane CARRON DE LA CARRIERE
Associate