Our firm has a space on the first floor entirely dedicated to its activity and to its clients.
This independent loft of 70m² allows to organize meetings, conferences, seminars, cocktails, but also to organize, with our customers, breakfasts, lunches or dinners or any other type of event.

In order to allow this wide range of proposals, the place has several spaces: large meeting table fully equipped (video conference ...), billiards, lounge, kitchen, in addition to a terrace in summer. The decoration, carried out by an interior designer, is resolutely turned towards a "home" spirit, allowing to work as well as to relax in an optimal way. We will be happy to welcome you!
Since its creation, the firm has adopted a new, unique approach, in which you are not just a client with a specific problem.
You benefit from a global follow-up, a long term accompaniment which privileges the construction of a durable and efficient relationship.

You become at the same time the beneficiary and the actor of a network with multiple expertises, internally with our specialized lawyers and externally, our friends, partners, relations and customers putting themselves at your service in a logic of service and mutual relations.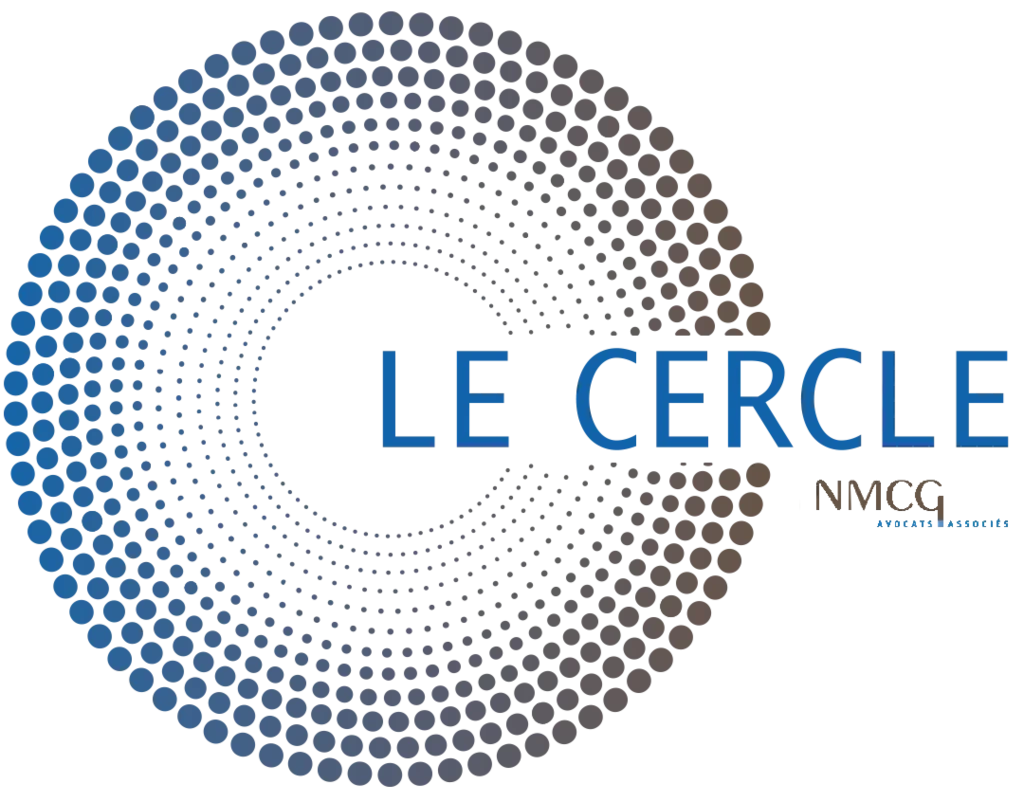 This link that brings together actors of the business world, experts, notaries, lawyers, executives etc. has a name: the Circle by NMCG..
To animate it, we have equipped ourselves with a room that resembles us: a 70 m2 loft that is both serious and relaxed, a serene and confidential setting for efficient and friendly exchanges.

We exchange, we learn, we enjoy. This complementarity, this set of skills and services in the middle of which you find yourself, is The Circle by NMCG.
Breakfast meetings
between company managers and executives
Training workshops in small modules
Evenings in small groups around the discovery and science of wine