The Health Unit offers a cross-functional and multi-jurisdictional approach to its clients. Public health issues, which are intrinsically sensitive and require the utmost discretion, are dealt with by providing full technical expertise and by mastering crisis communication.
The team offers comprehensive dispute resolution strategies to its institutional clients, both at the amicable and the contentious stage, in close collaboration with other departments of the firm as needed.
Droit Médical : Le Pôle Santé assure la défense de ses clients en matière de responsabilité médicale mais également dans le cadre des litiges devant les autorités ordinales et réglementaires. Training is also provided to healthcare professionals and facilities.
Defective Products Liability: The Health Division offers clients a crisis management strategy in the event of "mass" litigation accompanying traditional procedures in the context of defective health products (drugs, medical devices, etc.). E.g.: group action on health products, proceedings before the criminal courts…
Personal injury compensation: The Health Department assists its clients, both institutional and private, with personal injury compensation procedures: traffic accidents, rail accidents, nosocomial infections, accidents of life, involuntary injuries, etc.
Disability law: The firm assists companies in the implementation of standards relating to disability law. He also assists individuals in disability litigation before the administrative courts and the Tribunal du contentieux de l'incapacité.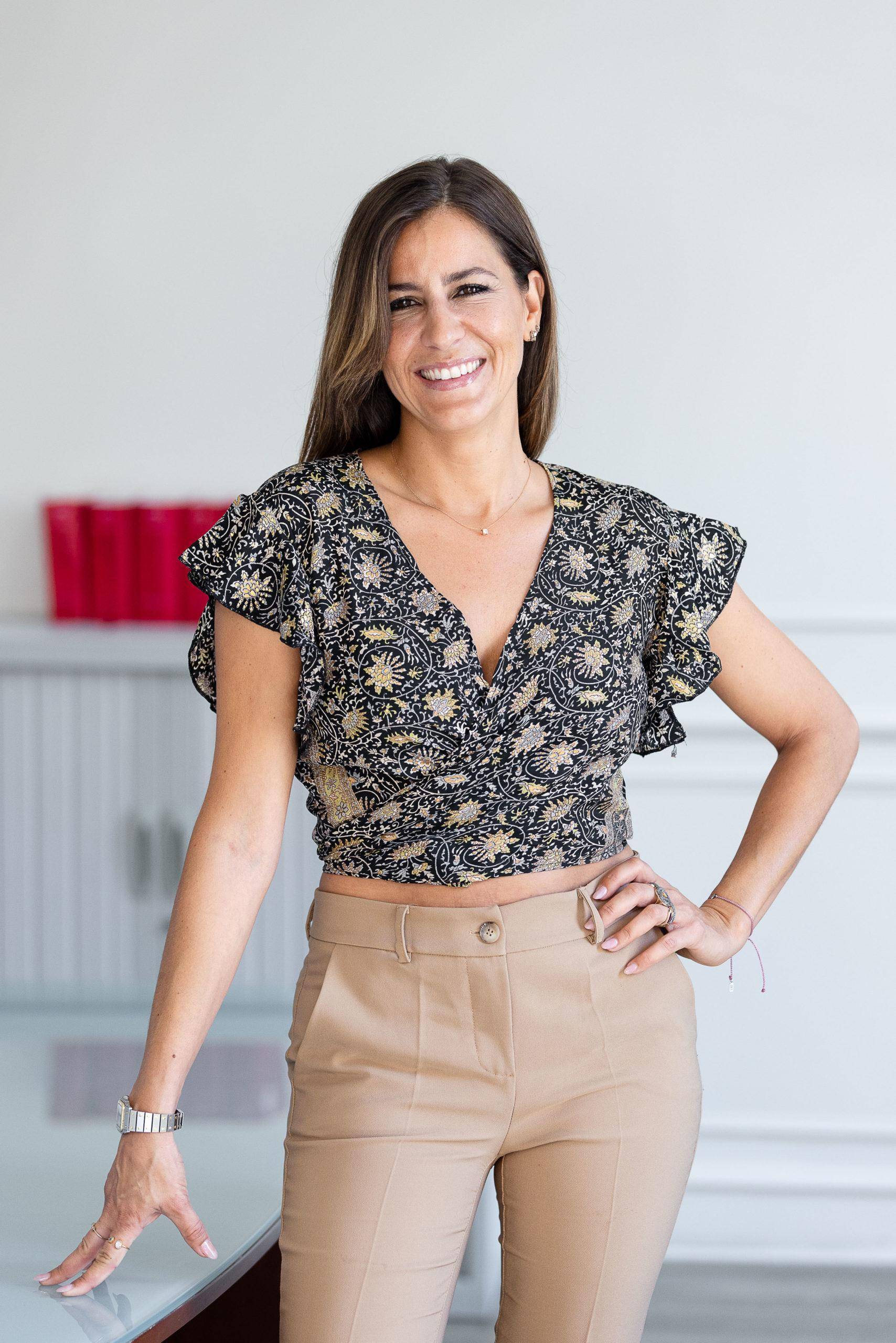 Charlotte SOUCI-GUEDJ
Partner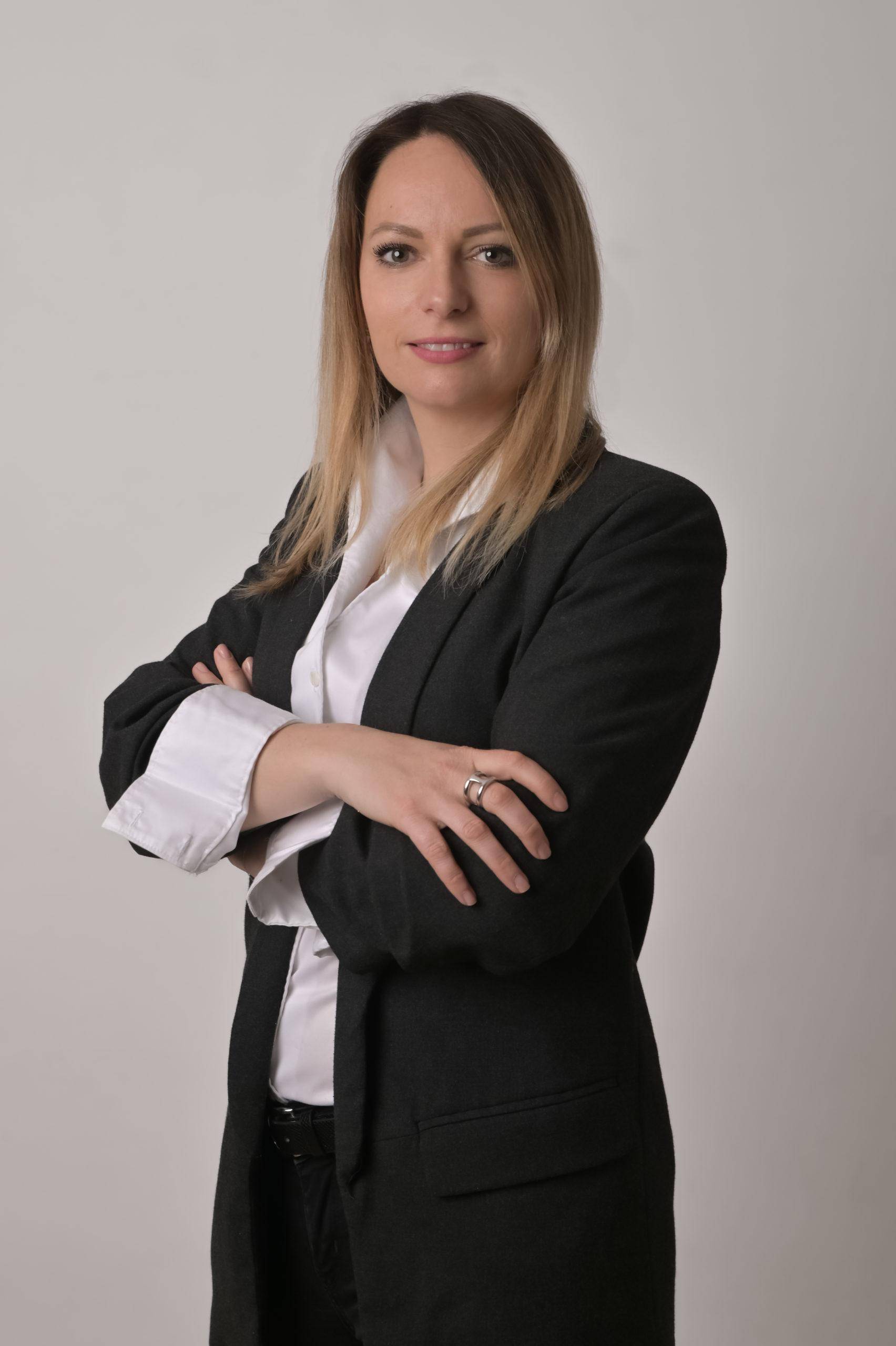 Alexandra HUYGHE
Associate