The Health Department of our law firm offers comprehensive legal expertise to its clients in the health sector. Sensitive public health issues are handled with the utmost discretion thanks to technical expertise and crisis communication skills.
Our experienced healthcare lawyers offer comprehensive strategies for resolving our institutional clients' disputes, both amicably and contentiously, working closely with other departments of the firm where necessary. We are here to listen to your needs and provide you with the best advice on medical liability and compensation for victims of personal injury in France.
Medical Law: The Health Law Department defends its clients in matters of medical liability but also in disputes before the regulatory authorities. Training is also provided to healthcare professionals and facilities.
Defective Products Liability: The Health Division offers clients a crisis management strategy in the event of "mass" litigation accompanying traditional procedures in the context of defective health products (drugs, medical devices, etc.). E.g.: group action on health products, proceedings before the criminal courts…
Personal injury compensation: The Health Department assists its clients, both institutional and private, with personal injury compensation procedures: traffic accidents, rail accidents, nosocomial infections, accidents of life, involuntary injuries, etc.
Disability law: The firm assists companies in the implementation of standards relating to disability law. He also assists individuals in disability litigation before the administrative courts and the Tribunal du contentieux de l'incapacité.
Articles related to this expertise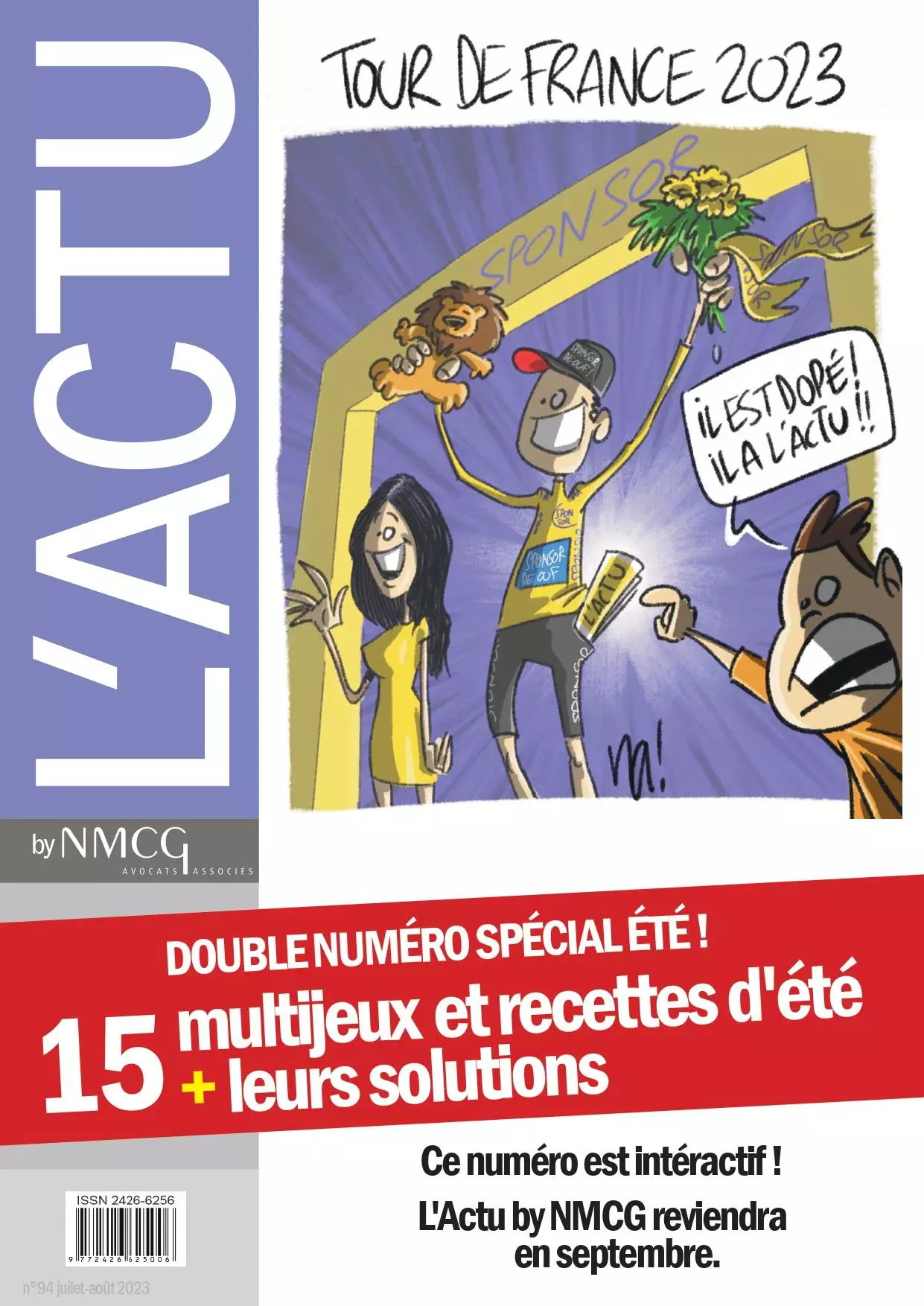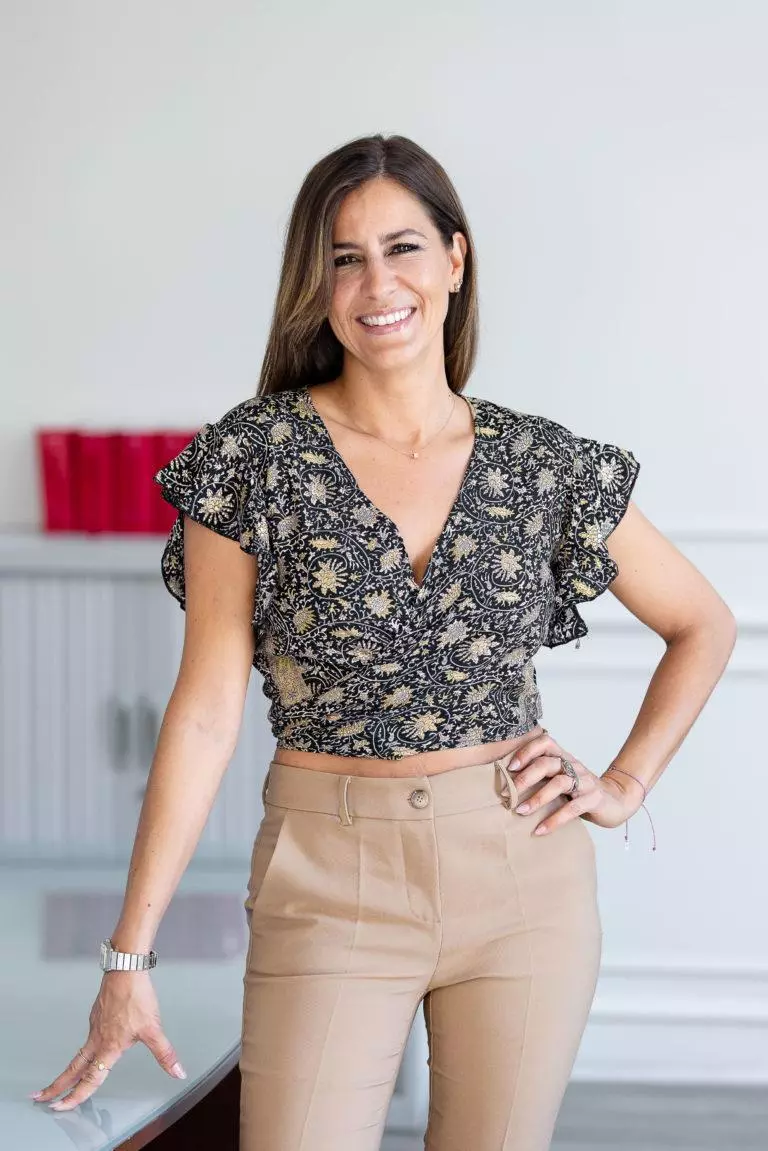 Charlotte SOUCI-GUEDJ
Partner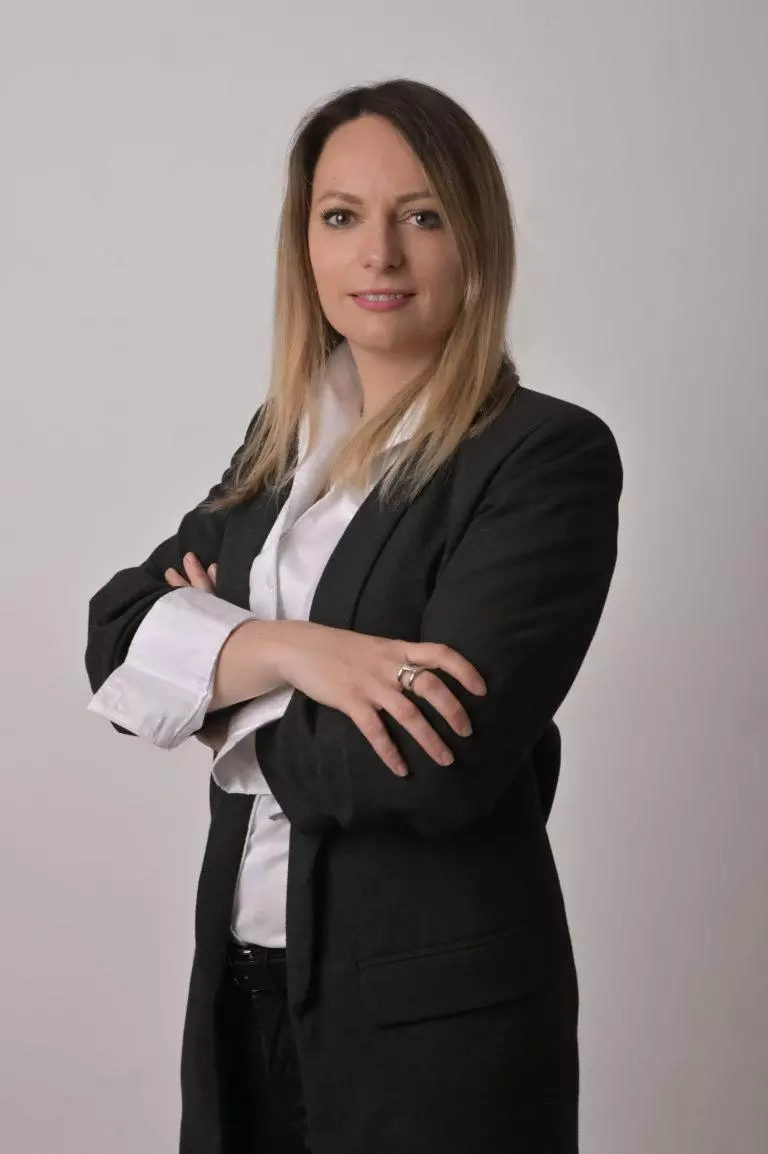 Alexandra HUYGHE
Associate