The real estate department assists its clients in making strategic decisions regarding real estate assets.
It assists its clients at each stage of a real estate transaction and offers solutions adapted to the changes and complexity of the real estate market. The department is also involved in the sale, acquisition and operation of property, as well as in the financing of various existing real estate assets (individual or professional property, real estate titles, etc.).
Real estate company " REC " (Creation, drafting of deed of transfer of shares).
Rental litigation (eviction proceedings, commercial lease renewal, proceedings to fix the renewed rent).
Co-ownership law (Proceedings of the syndicate of co-owners, legal actions to contest a general meeting, recovery of provisional budget, appointment of an administrator to represent the syndicate, responsibility of the syndic).
Construction law (Procedure for the appointment of a judicial expert, follow-up of expert appraisal operations, payment procedure, legal assistance during the construction operation).
Real estate seizure (assistance during the procedure of acquisition of a property by auction).
Articles related to this expertise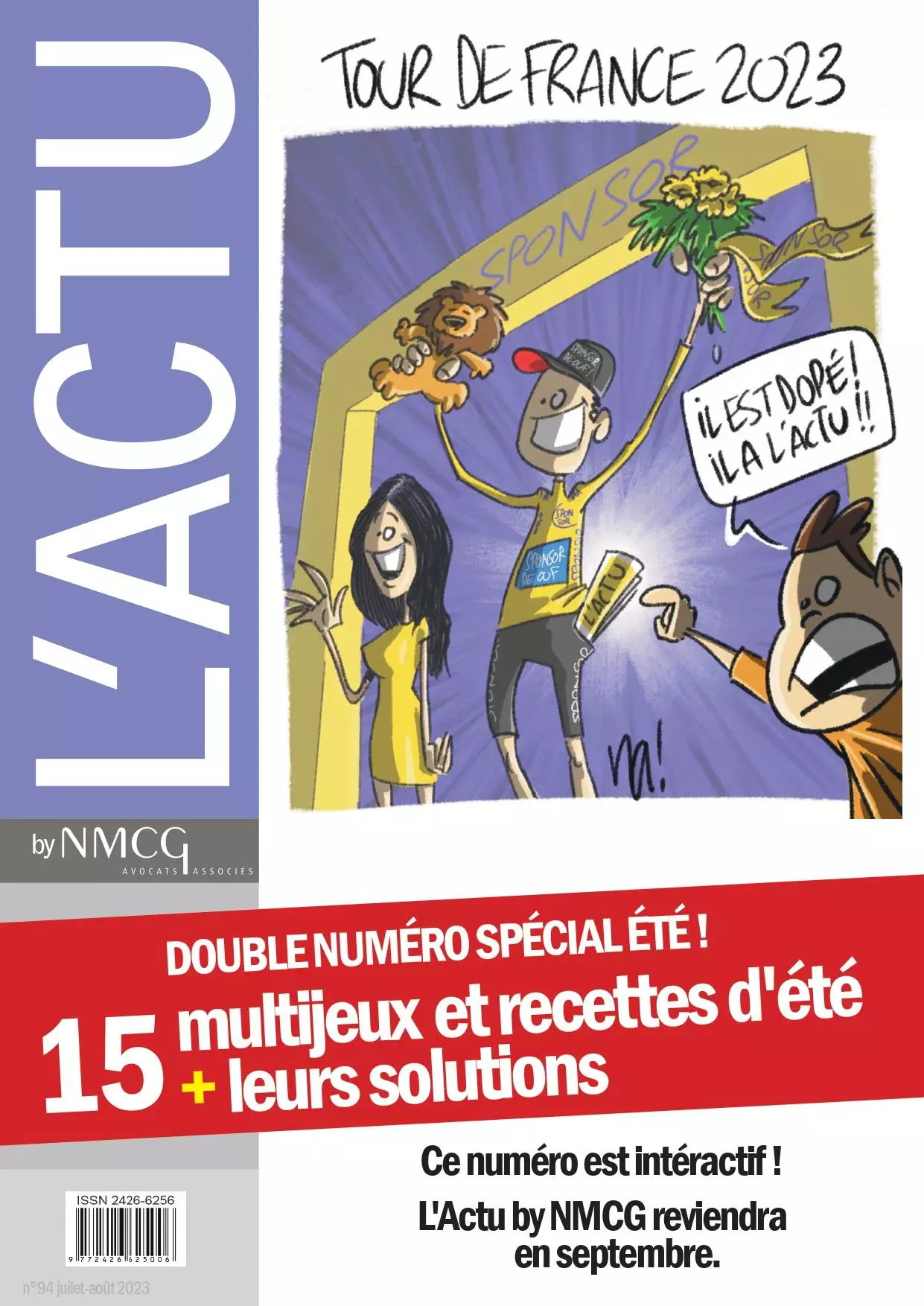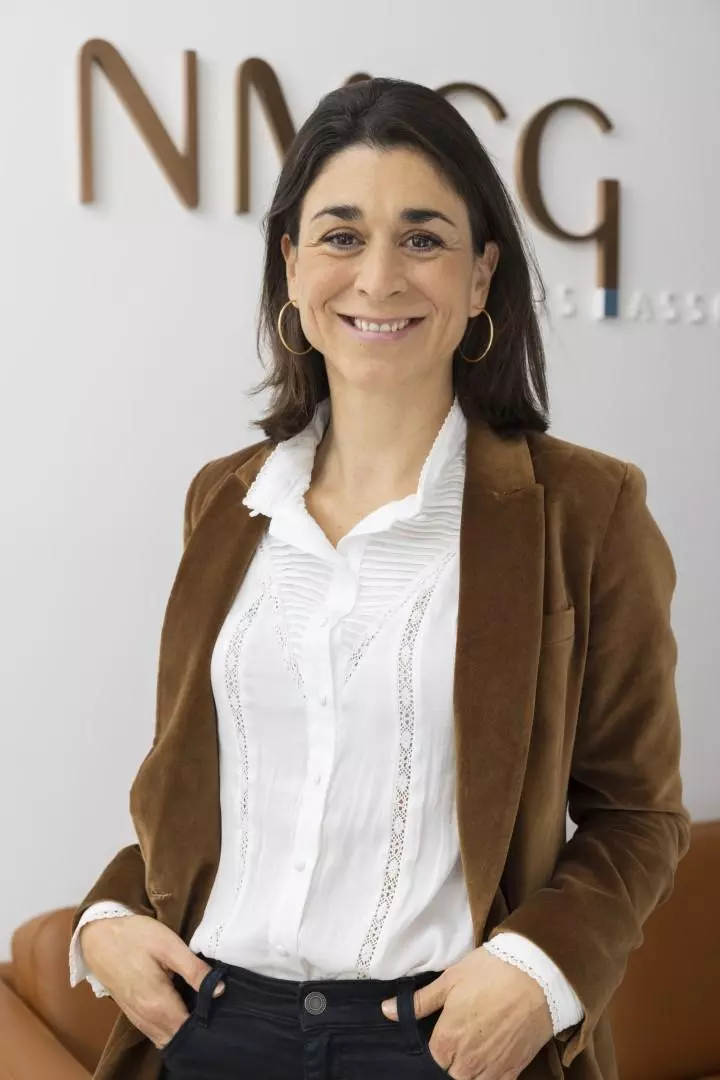 Lauren SIGLER-CHAIN
Partner
Cécile COSTIERA-GIAMARCHI
Partner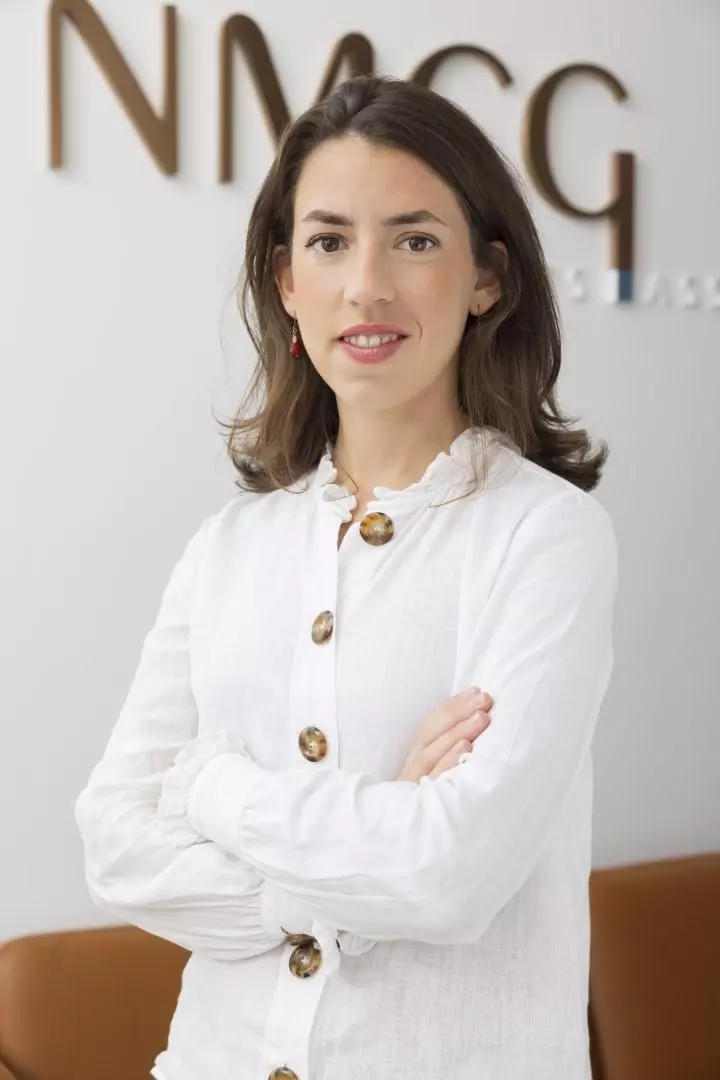 Romane CARRON DE LA CARRIERE
Associate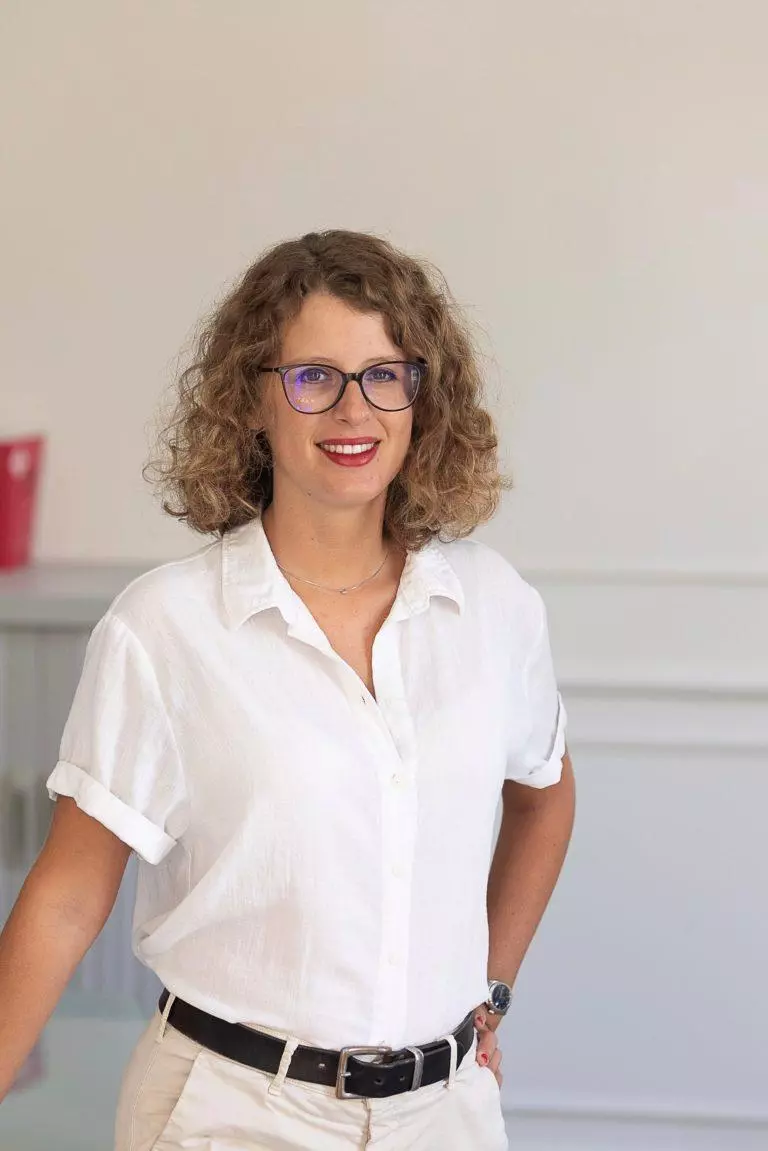 Jenny PRADELLES
Associate