Labour law and social protection
Labour law and social protection
The team of the employment law department will assist you in the construction of your social strategy.
On a daily basis, we make it easier for you to read, manage, understand and use employment law, all in an approach that combines innovation and rigour in order to implement the best HR strategy and risk management.
Faced with a constantly evolving field, NMCG Avocats' approach is to assure you, reassure you and find an original angle of approach that will lead to a timely response.
Individual labor relations
Collective labour relations
Collective conflicts
Reorganization and restructuring
Urssaf control and recovery
Social security and social protection law
Criminal labor law
Articles related to this expertise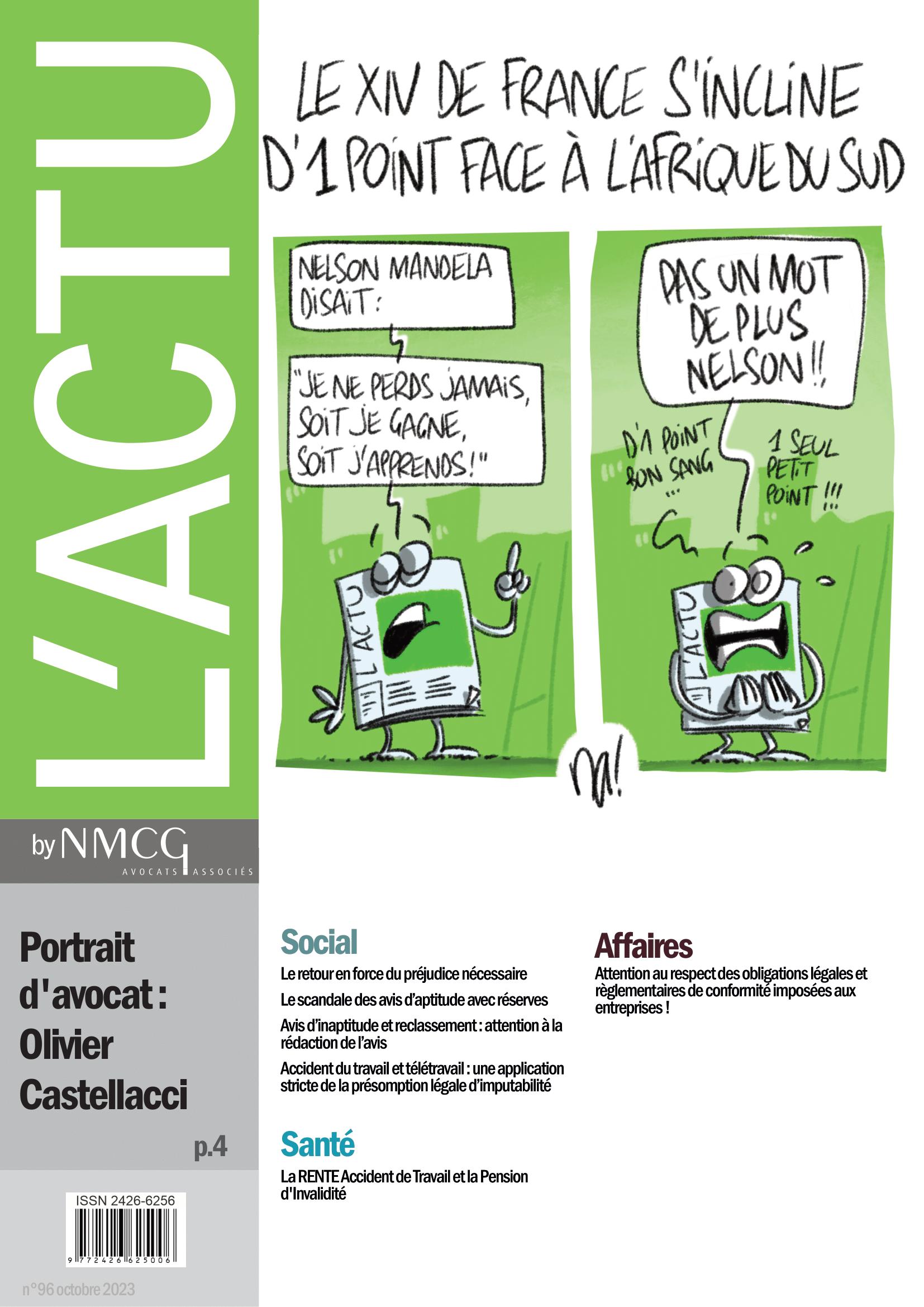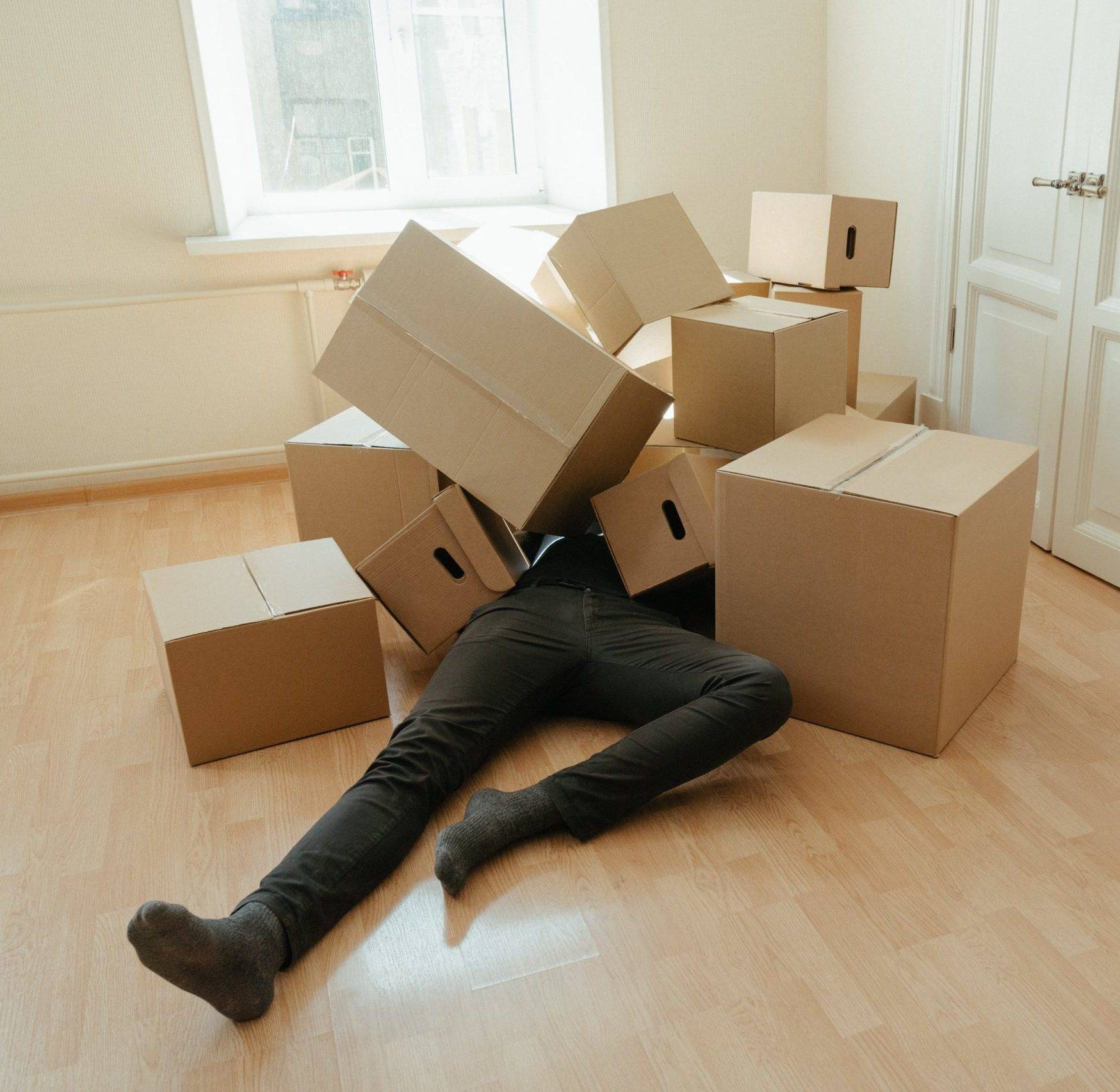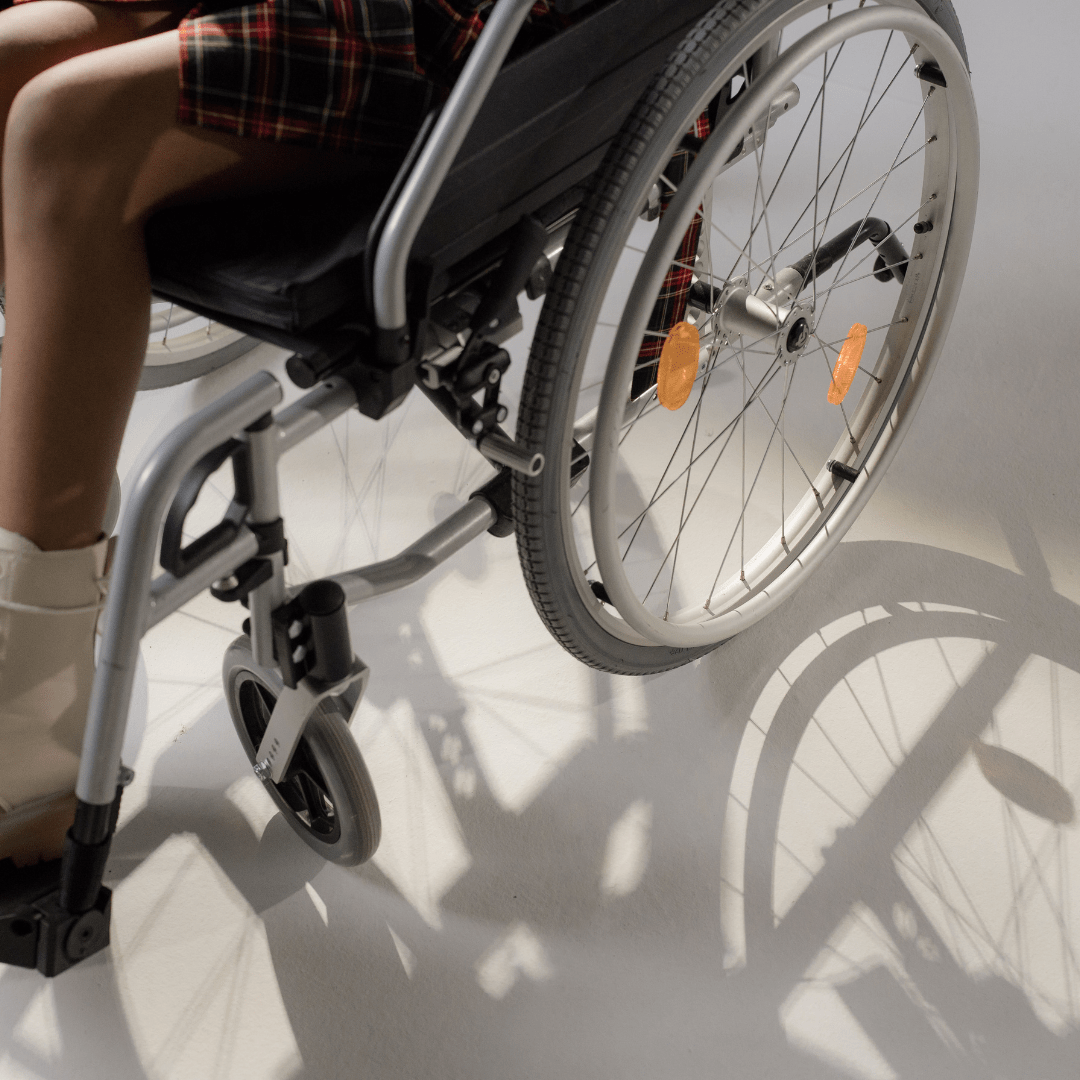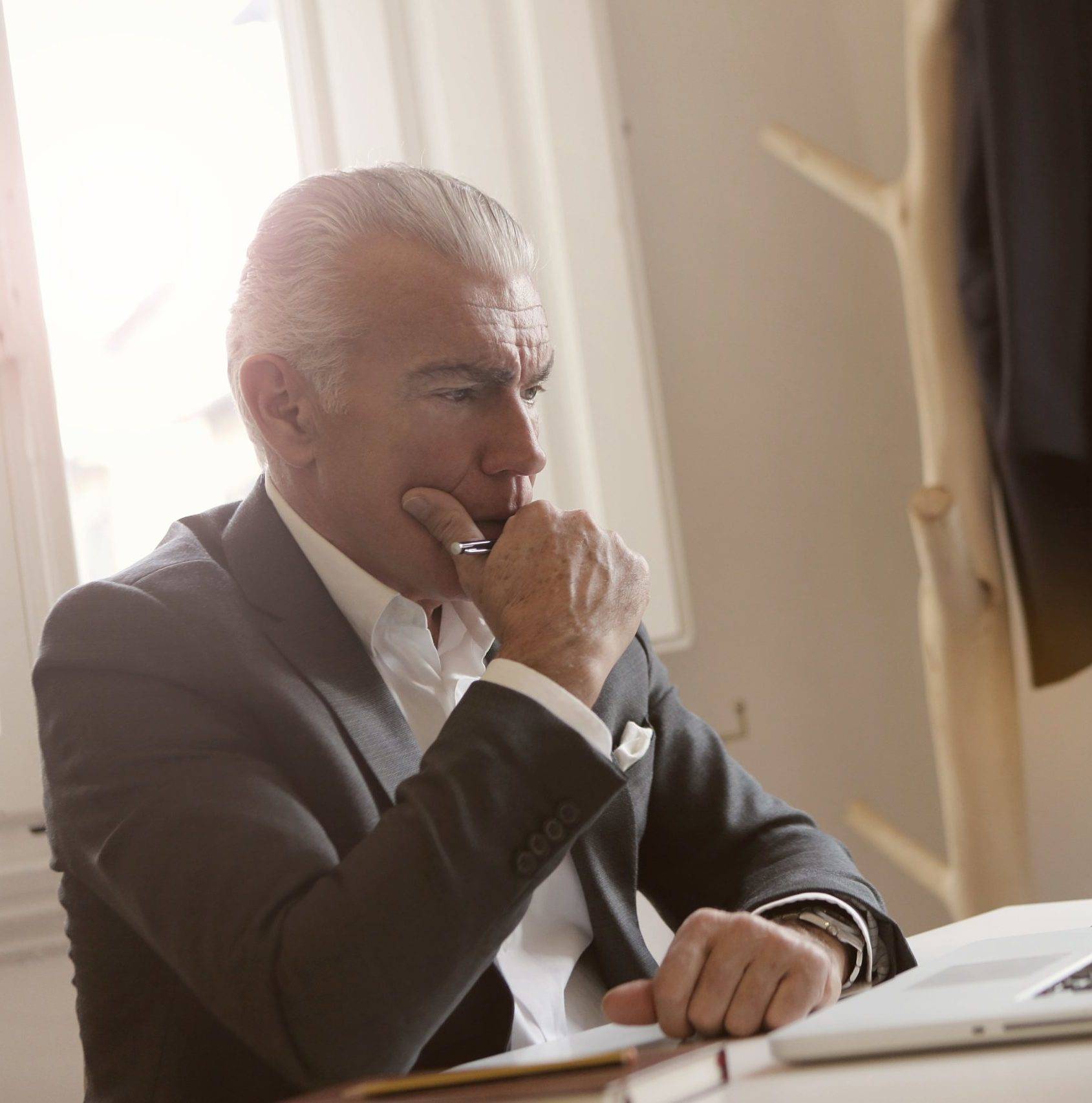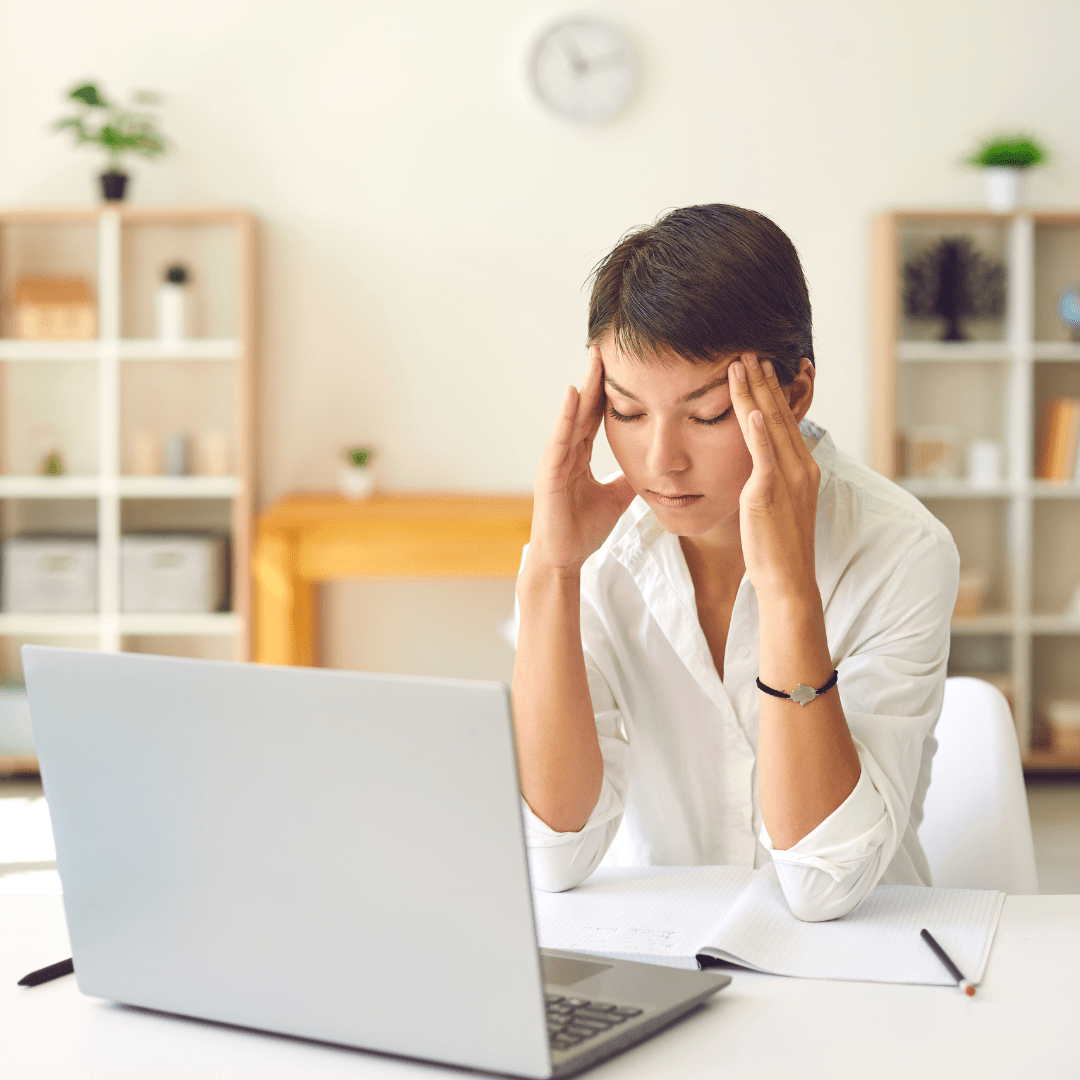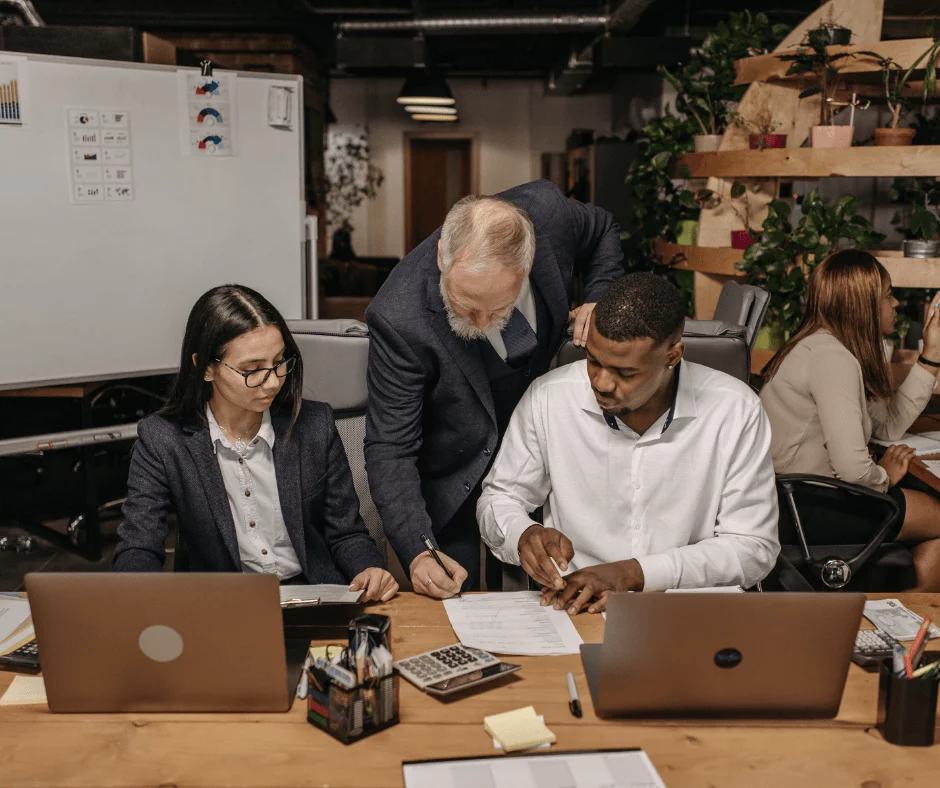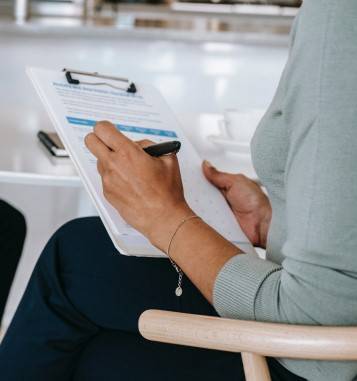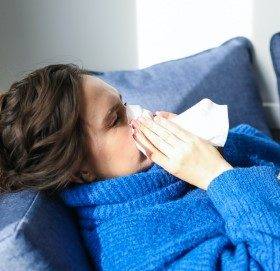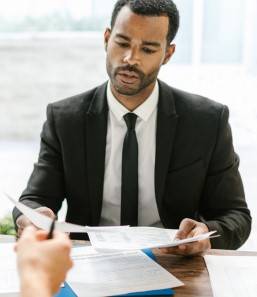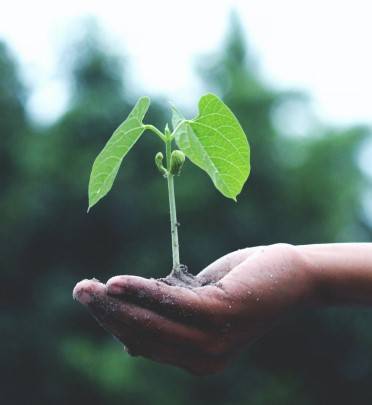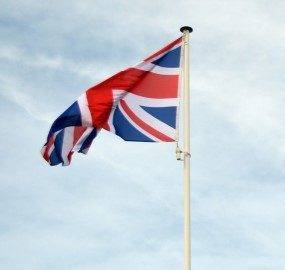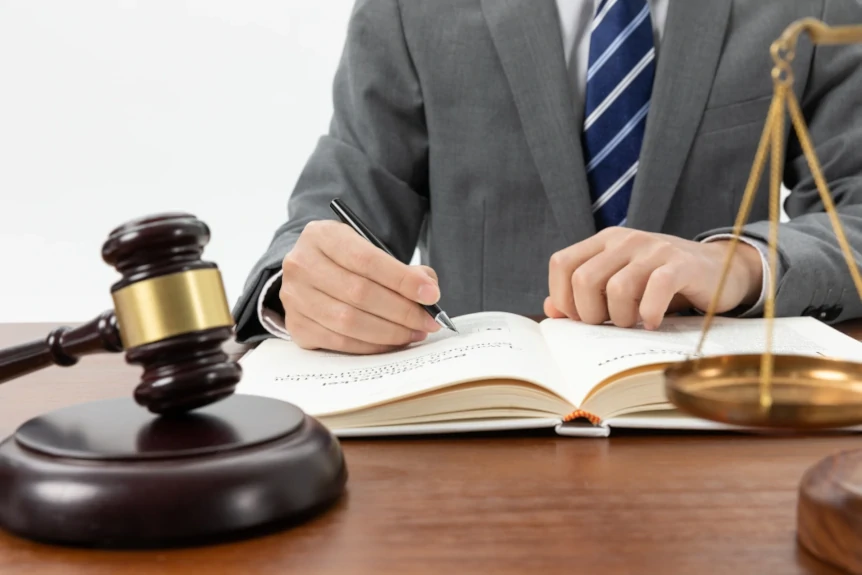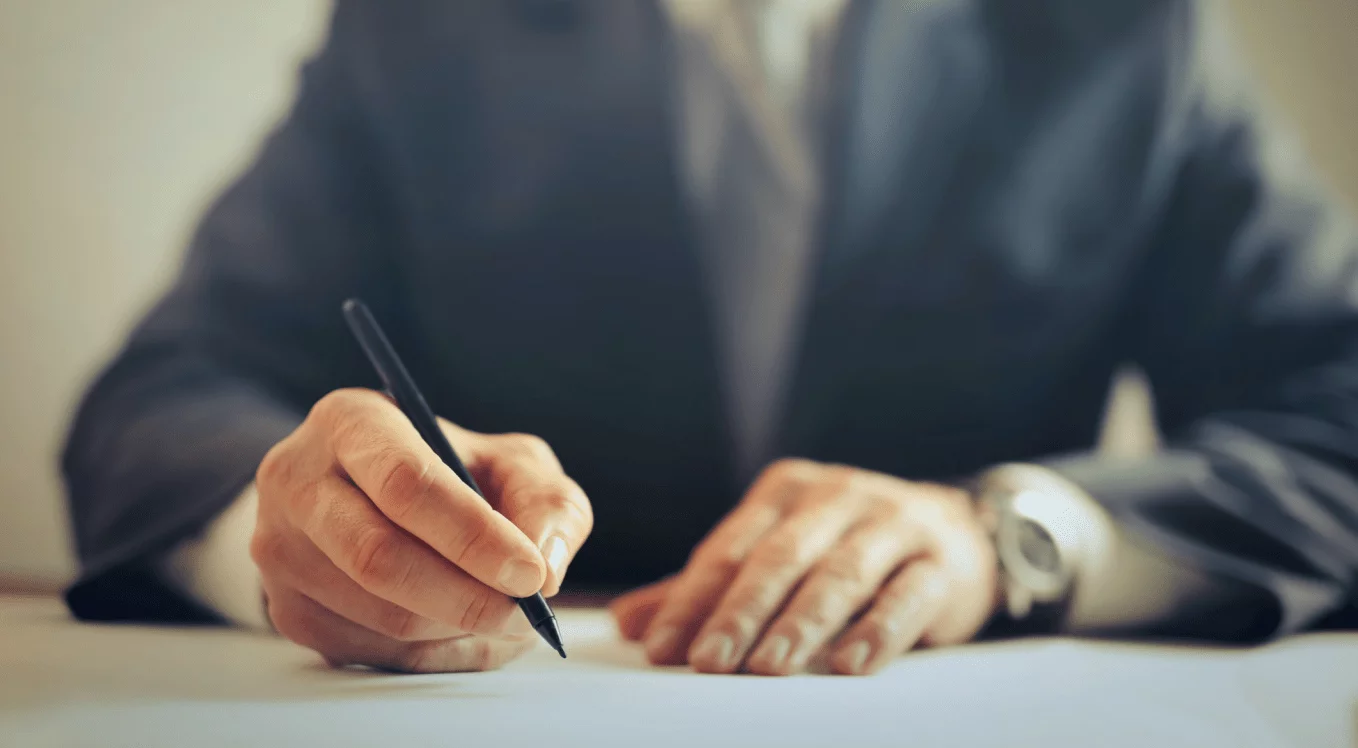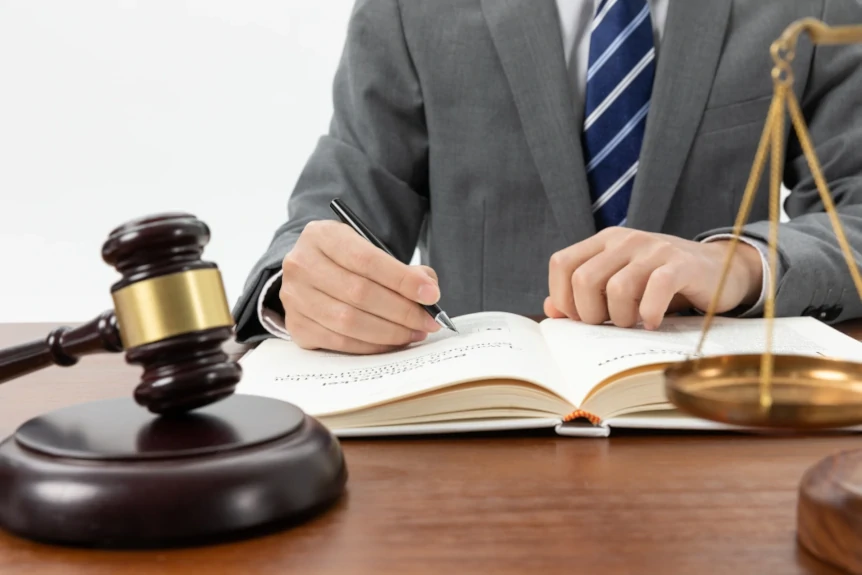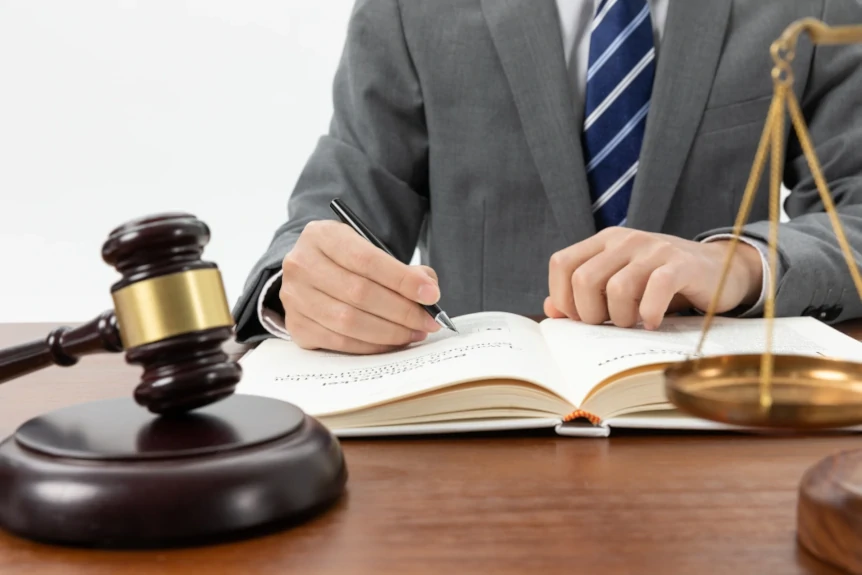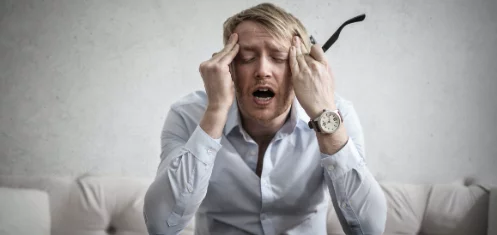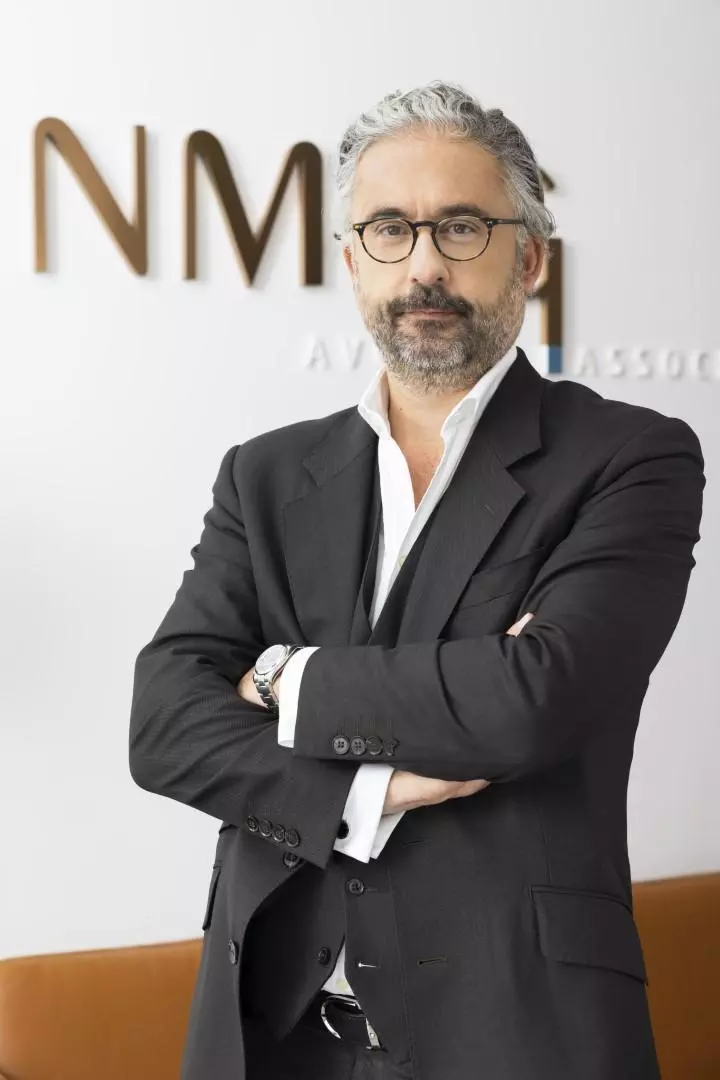 Arnaud BLANC DE LA NAULTE
Partner
Bernardine TYL-GAILLARD
Partner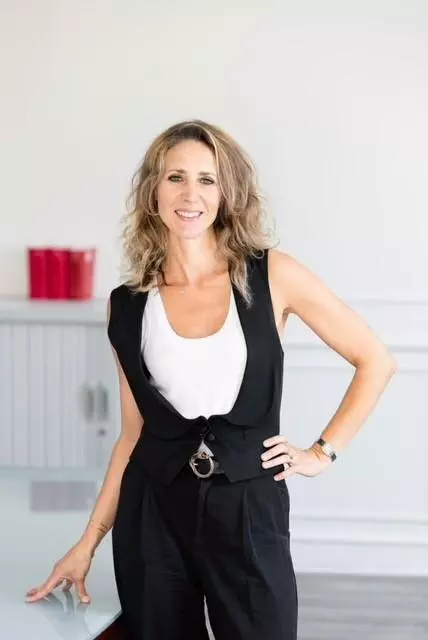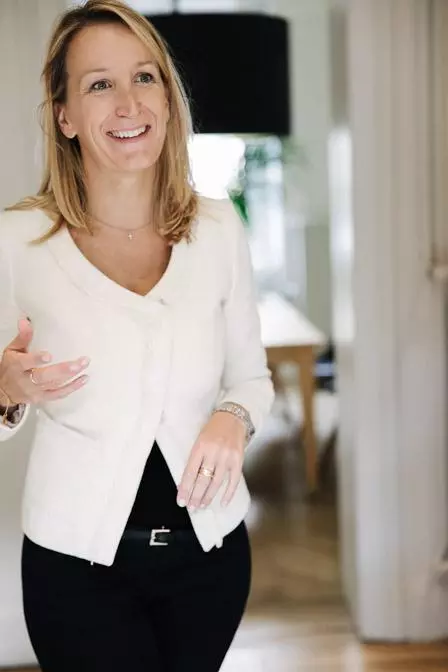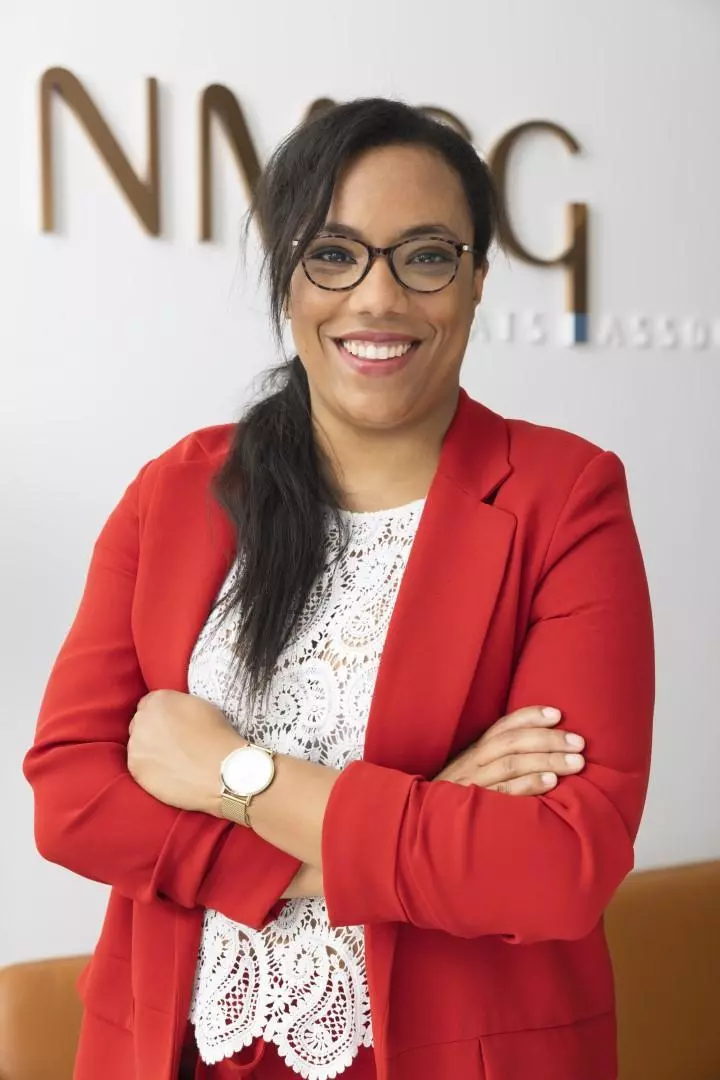 Maureen CURTIUS
Of Counsel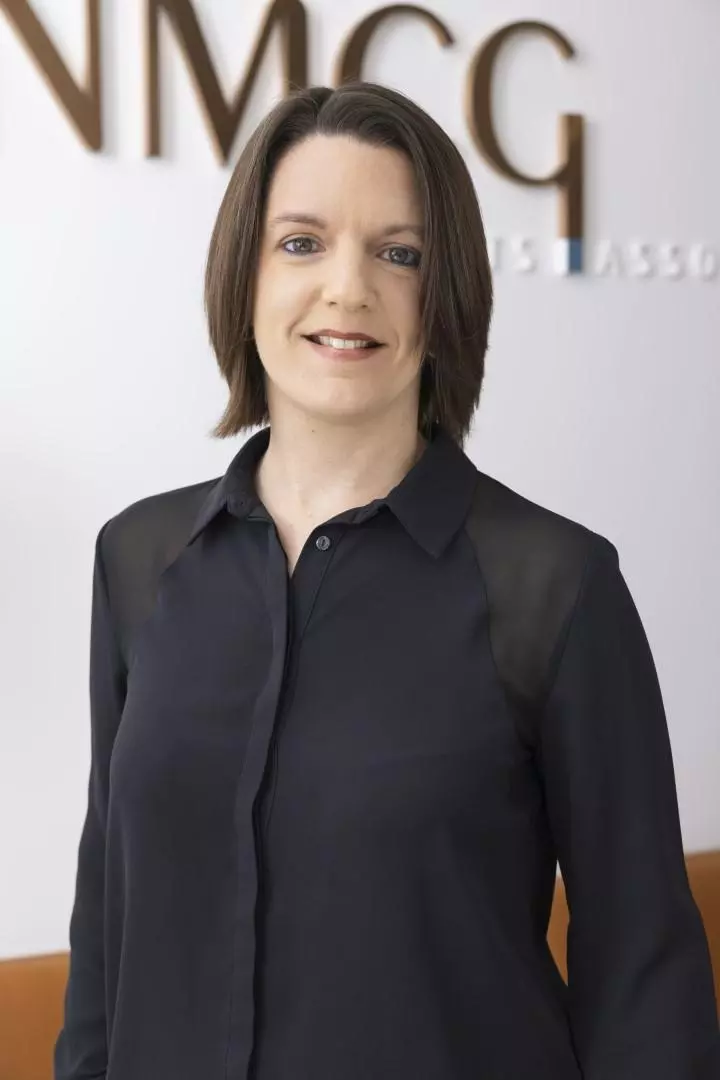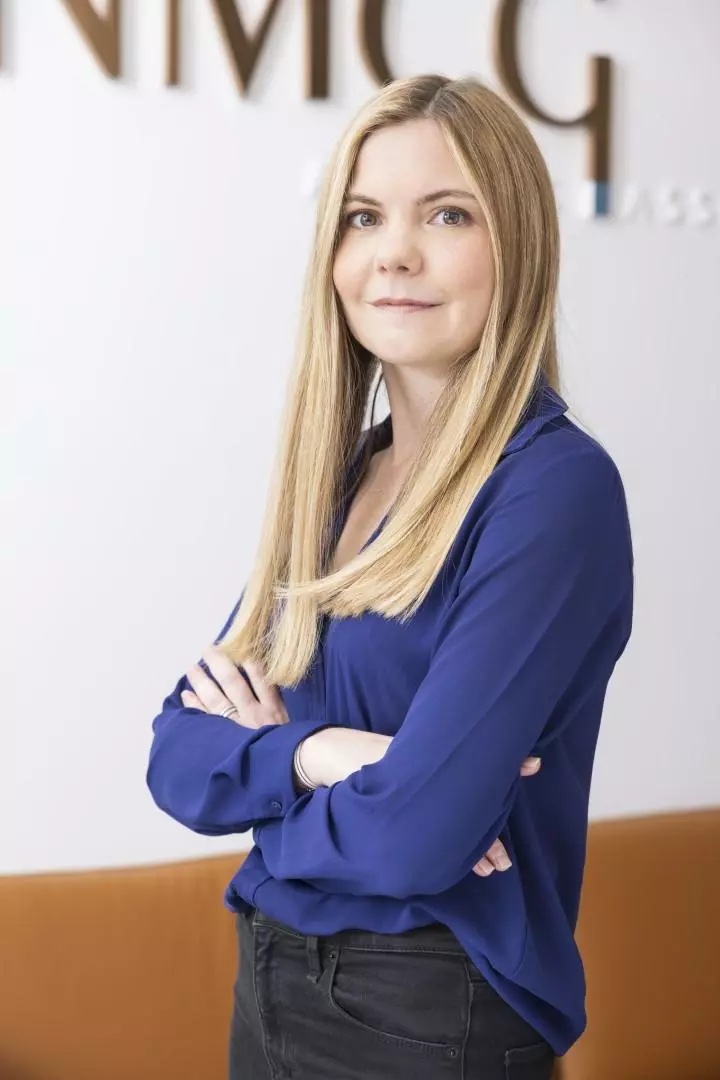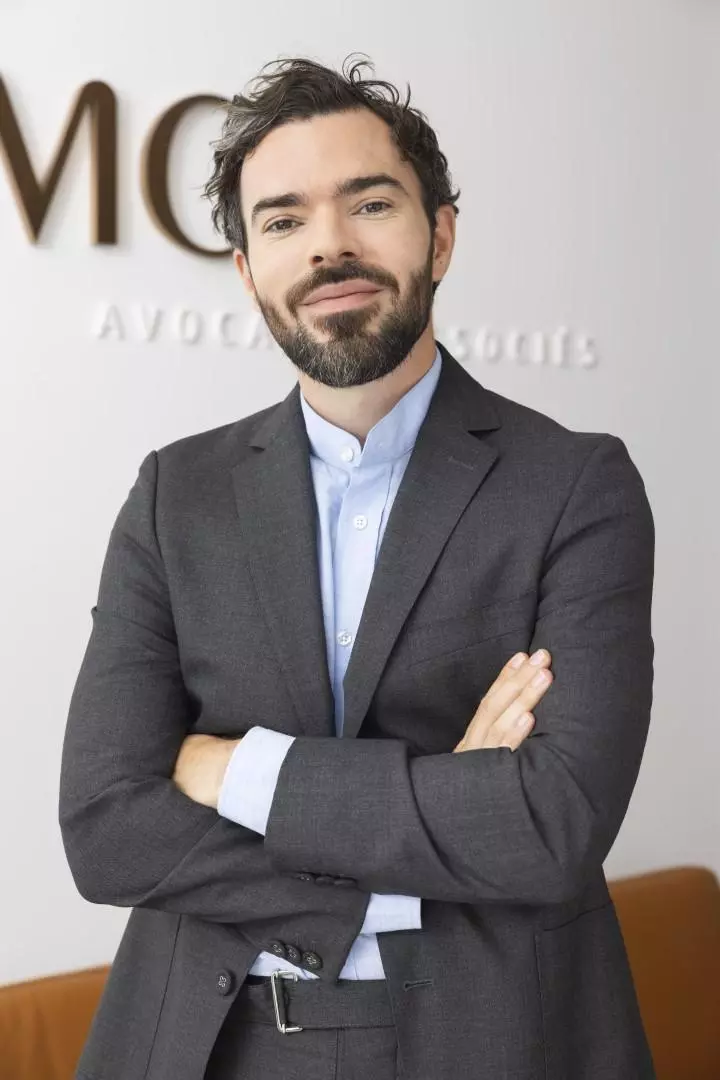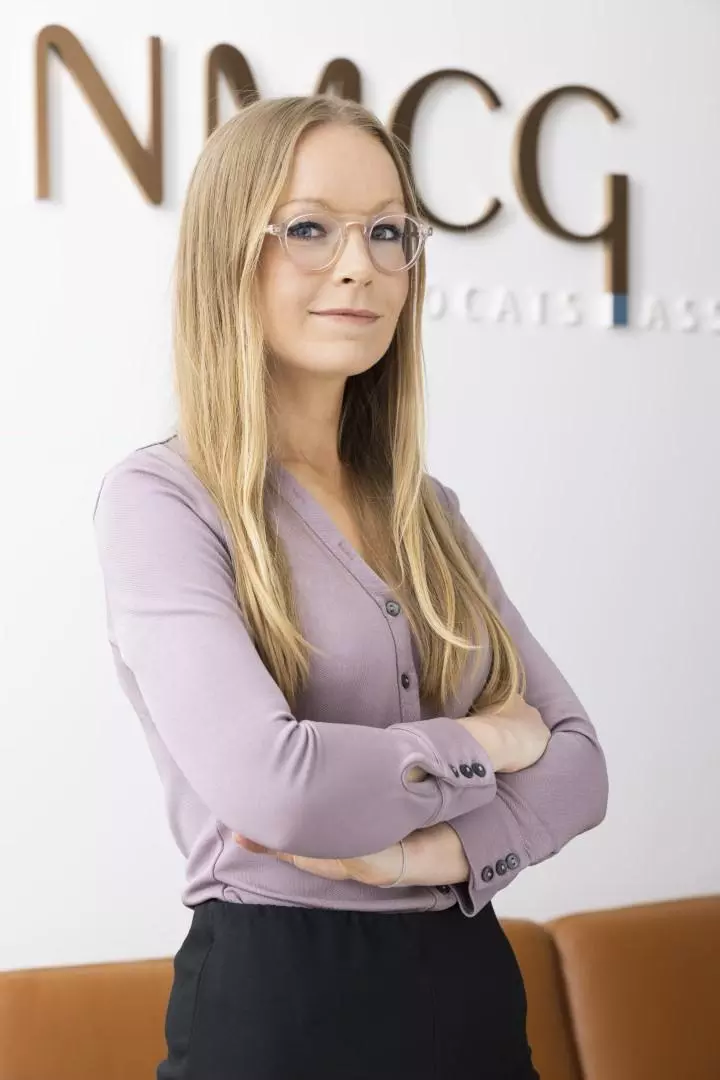 Marie-Astrid BERTIN
Associate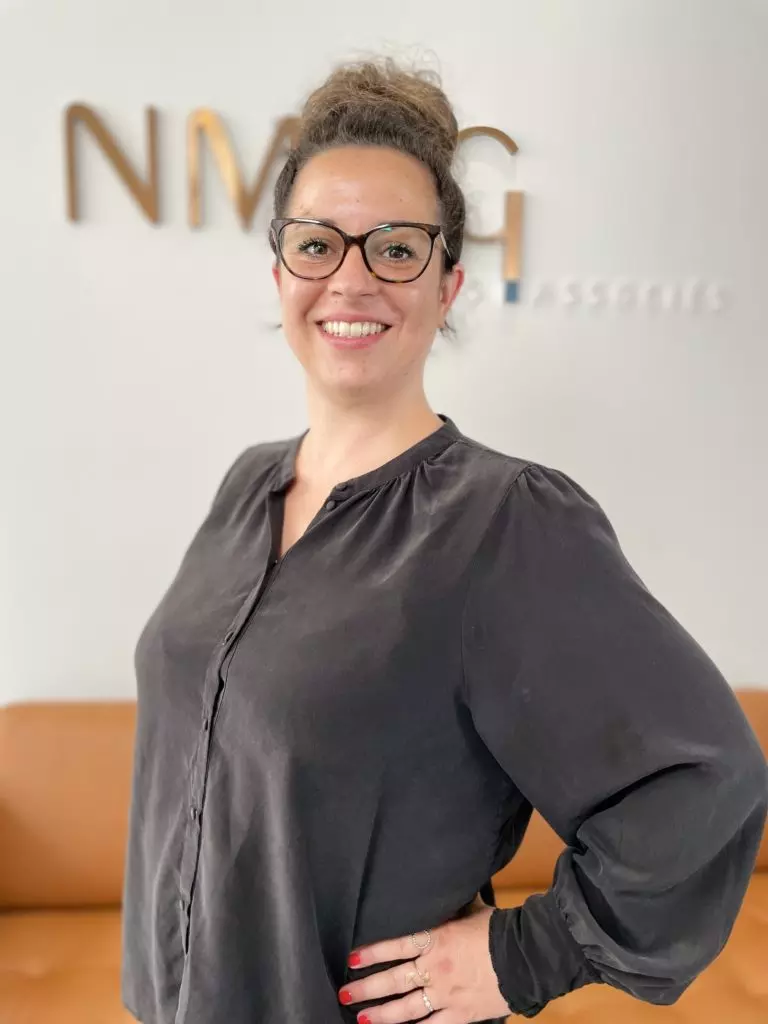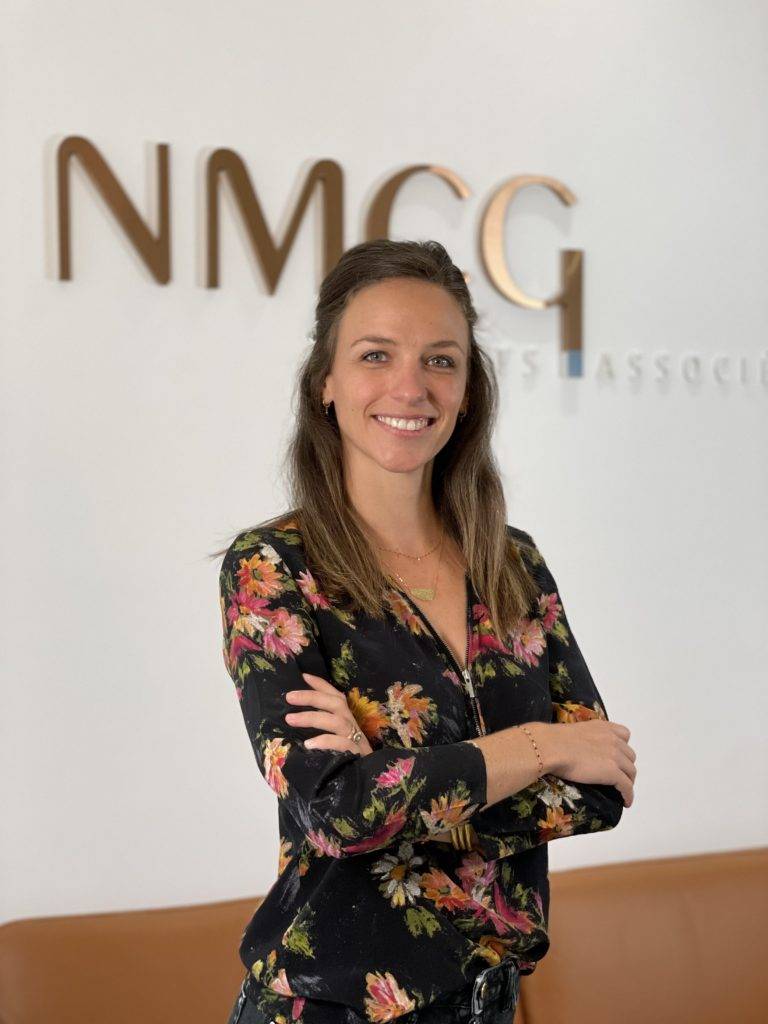 Sabrina BOUKRAA
Associate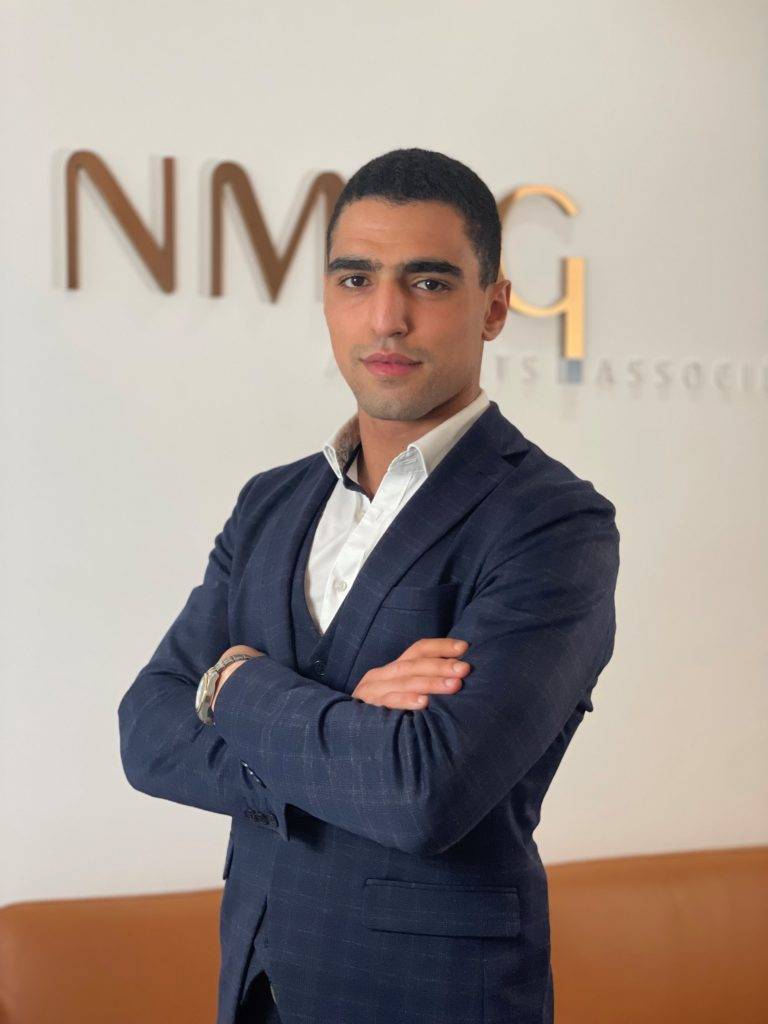 Walid-Zidane GOULI
Lawyer